An Italian Roman Catholic priest has been placed under house arrest for allegedly pocketing nearly $120,000 in church funds and donations from parishioners to fund the lavish parties and gay orgies he hosted in his home, where drugs were also used and sold.
Investigations on Rev. Francesco Spagnesi, 40, of Prato, Italy, began after a tipster told police that the priest's roommate had imported a liter of the common date rape drug gamma-hydroxybutyrate (GHB) from the Netherlands, the New York Post reported.
A subsequent raid at the home they shared saw police confiscate crack pipes homemade from bottles, which followed claims from two witnesses that the priest and his roommate made use of online dating sites to invite guests to their home.
Authorities are now in the process of interviewing 200 people claiming to have attended his parties in the last two years.
The disgraced Spagnesi used to be locally known for his inspiring homilies. He reportedly finds "fullness and a joy in making myself available to others." The suspect dropped out of medical school to join the priesthood at the age of 26, according to the New York Daily News.
Police investigations revealed a parish accountant recently discovered that the priest had withdrawn over $117,000 from the parish's bank account, sparking suspicions the money was used to acquire the psychoactive drug GHB.
When the local bishop stepped in and removed Spagnesi's access to the funds, detectives say he began stealing money from mass collections and luring parishioners to donate more money by claiming he was advocating to raise aid for poor families, the Advocate noted.
Beloved in the community, Spagnesi managed to instantly raise thousands of dollars from the unsuspecting churchgoers, who have since slapped the priest with legal action, demanding their money back.
Some of them have given Spagnesi more than $1,700 in donations because the "young, educated and brilliant" priest was highly regarded and trusted by the community.
According to Spagnesi's lawyer, Costanza Malerba, the priest has already admitted his guilt in supplying drugs to others at parties, noting his client is expected to admit misappropriating church funds soon. Charges are yet to be laid.
"The cocaine vortex swallowed me," Spagnesi told the media on Wednesday. "The drug made me betray my parishioners, it made me tell lies, it made me take actions that I am ashamed of."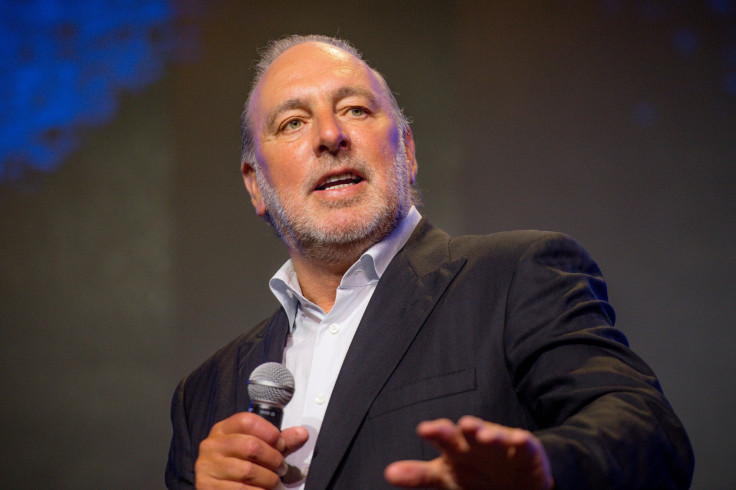 © 2023 Latin Times. All rights reserved. Do not reproduce without permission.