A 9-year-old girl was reportedly raped by four men in Delhi, the latest case highlight the growing problem of sexual violence in India.
According to a statement from the Ministry of Home Affairs, one of the four men who sexually assaulted the young girl was a Hindu priest. All of them were arrested last Aug. 2 and have been charged with rape and murdering the minor girl.
Charged with rape, murder and destruction of evidence, the four men could get the death penalty for the crime.
The victim reportedly hails from the oppressed Dalit community according to senior police official Ingit Pratap Singh in a report by CNN. The young girl was gang-raped and killed on Aug. 1 in a southwestern district of the Indian capital. The unnamed minor was reportedly going to fetch water from a crematorium.
A priest at the crematorium was reportedly the one who informed the mother of the deceased about the death of her daughter. He showed her the lifeless body of the girl and alleged that she was electrocuted.
The priest as well as three employees from the crematorium reportedly convinced the mother to cremate the remains of the young girl, claiming that it would be a hassle for the police. The girl was cremated with the parents present according to Singh.
However, the case of the raped girl did not end there. About 200 villagers were enraged and gathered to demand justice for the young girl. It was there where police arrested the four men believed to be behind the rape and murder of the 9-year-old minor.
"A 9-year-old is raped and the administration was sleeping," Anil Kumar, a 46-year-old protester, said. "We want the harshest punishment for the accused, an example should be set by the government. Women's safety cannot be taken lightly."
The swift action was welcomed by women's rights activists but most hope that future cases would be handled in the same way.
The case will be heard in a district court on Tuesday, Aug. 31 after which it will be sent to a fast track court according to the Home Affairs ministry.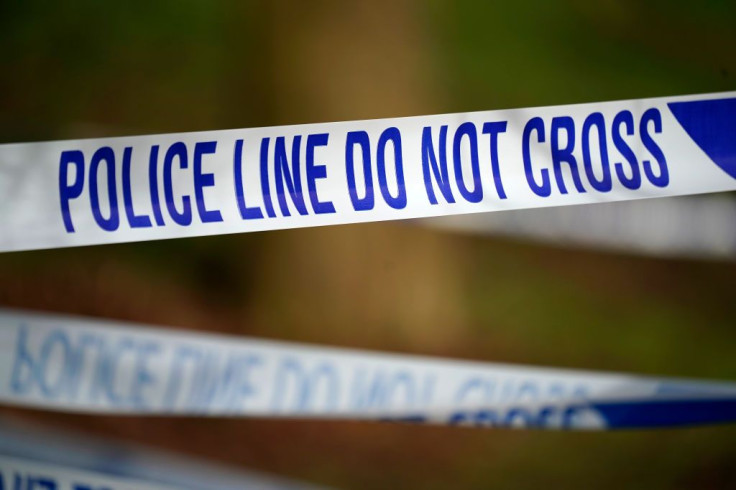 © 2023 Latin Times. All rights reserved. Do not reproduce without permission.