A new study suggests that eating hotdogs may take away some minutes of a person's life, leaving a hotdog eating champion thinking.
Joey Chestnut has consumed over 1,000 hotdogs in competitions and recently reacted to the research done by the University of Michigan.
According to researchers, one hotdog shaves off 36 minutes of a person's life. It appears that one beef hotdog in a bun shaving off 36 minutes of a person's life is tied to the effects that processed meat has on the human body.
It was part of a study where 5,800 foods were looked into and ranked by nutritional disease burden to humans.
Chestnut has eaten at least 1,094 hotdogs which sum up to 39,384 minutes taken off his life. That is equivalent to a little more than 27 days.
"I think if you're eating hot dogs in a Joey-type of way, this could be a turning point in your life to maybe cut back a little bit," Chrissy Brissette, a dietician, said on the case of Chestnut.
For his part, Chestnut responded to the study on social media and said he may have to eat nuts to recover those lost minutes. The reason behind this is because the same study enumerated nuts as among the food items that could add 10 to 15 minutes back to a human's life, ABC 13 reported.
Other food items that can allegedly add more minutes to a person of life include peanut butter and jelly sandwich. Eating this can reportedly add 33 minutes to a person's life.
"Focus on the numbers 80-20 when you're thinking about your diet. Eighty percent of the time, try to go for some of those more nutritious foods that will help to extend your life," Brissette explained. "And then 20% of the time go it's OK to go for some of those, maybe less nutritious but fun foods, like a hot dog once in a while."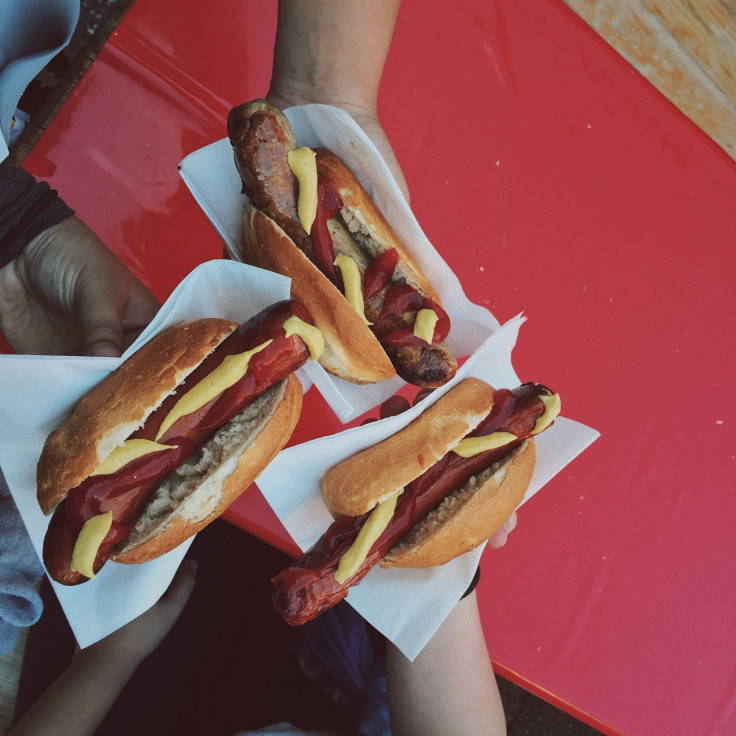 © 2023 Latin Times. All rights reserved. Do not reproduce without permission.