Each year, CW comes up with interesting crossovers to tie up the superhero flicks in a special storyline. However, this five-part storyline on "The Flash" is not to be mistaken to be.
It appears that there are plans to hold an unusual five-part saga that will see some stars from other CW shows for "Armageddon," Entertainment Weekly reported.
The following heroes will reportedly suit up and appear on "The Flash." That includes Cress Williams as Black Lightning, Legends of Tomorrow's Brandon Routh as Atom, Arrow's Kat McNamara as Mia Queen, Javicia Leslie as Batwoman, Supergirl's Chyler Leigh as Sentinel, and Osric Chau as Ryan Choi.
For those who may not be aware, Choi was first introduced in the "Crisis on Infinite Earths" crossover.
There are also other stars such as "The Flash's" Tom Cavanagh and Neal McDonough who are slated to return as the villainous Eobard Thawne/Reverse-Flash and Damien Darhk, respectively.
The roundup is meant to do battle against a powerful alien threat that lands on Earth. Barry (Grant Gustin and the rest of Team Flash have their hands full and need all the help they can get.
With the fate of humanity at stake, desperate times need desperate measures. However, it will be interesting how the heroes will come in. Considering some come from different periods, it suggests that sometimes travel may be happening anew.
"There are some truly epic moments and huge surprises that await our fans. And we're doing them on a scale that's bigger and bolder than our traditional Flash episodes. So yes, 'Armageddon' is a lot more than just another graphic novel storyline. It's going to be a true event for Flash and Arrowverse fans, old and new," showrunner Eric Wallace said.
Some heroes come from axed (or soon-to-be) shows. There is McNamara from "Arrow" and Chyler Leigh from "Supergirl."
Also worth noting is that some stars like Damien Darhk had already died in the past. Bringing together old faces is neat but unless there is something about "Armageddon" that is not being told, time travel seems to be it.
"The Flash" premieres Nov. 16 at 8:00 p.m. on The CW.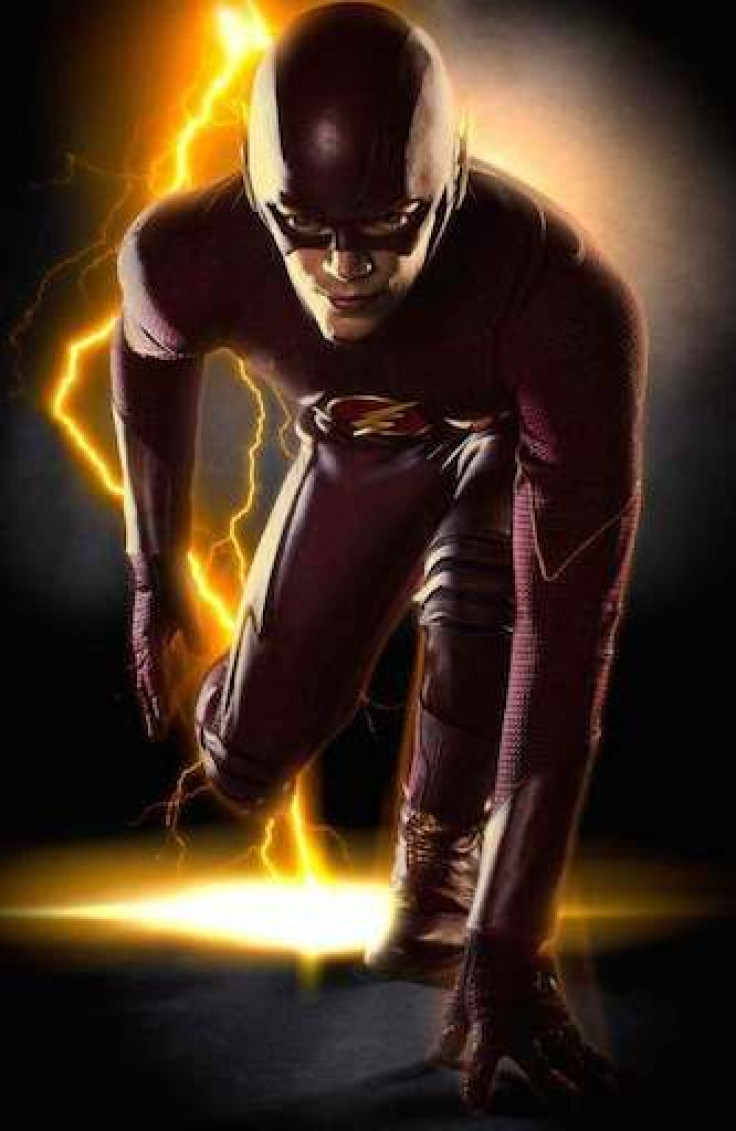 © 2023 Latin Times. All rights reserved. Do not reproduce without permission.