A couple who were at Chamundi Hills, a popular tourist spot in Mysuru, India was reportedly assaulted by a group of men who followed them into the forest and were asking for money at around 7:30 p.m. on Tuesday, Aug. 24.
When the boy and the girl refused, the group first beat up the young man with a boulder before turning their attention on the 21-year-old MBA girl student. Two from the group of 6 suspects reportedly sexually assaulted the girl as the boyfriend watching helplessly.
Both were taken to the hospital after the attack at around 1:30 a.m. The woman was allegedly a student at a private college. The boy and the girl are reportedly out of danger although the girl is still in a state of shock.
"The girl is receiving medical treatment at a hospital, her condition is stable. On CM's orders, ADGP Pratap Reddy is also in Mysuru for investigation. Two DCPs also put on the case." District in-charge minister of Mysuru ST Somashekar stated.
An FIR has been reportedly filed with the Alanahalli police station and a case has been filed after the scene of the crime was inspected. Teams have been formed to track down the assailants and no arrests have been made as of this writing.
"Based on the statement, a case has been registered. I have directed the DGP that whoever has perpetrated it, they should be identified and stringent action should be taken against them," Karnataka Chief Minister Basavaraj Bommai said to reporters.
Additional details are unavailable at this time due to the sensitivity of the case. The identities of the victims have also been kept under wraps as police investigate to nail the six people behind the assault on the boy and girl.
"An FIR has been registered. Our officials have been sent to Mysuru from Bengaluru. I am also going to Mysuru tomorrow. This is a very unfortunate incident," Karnataka Home Minister Araga Jnanendra said.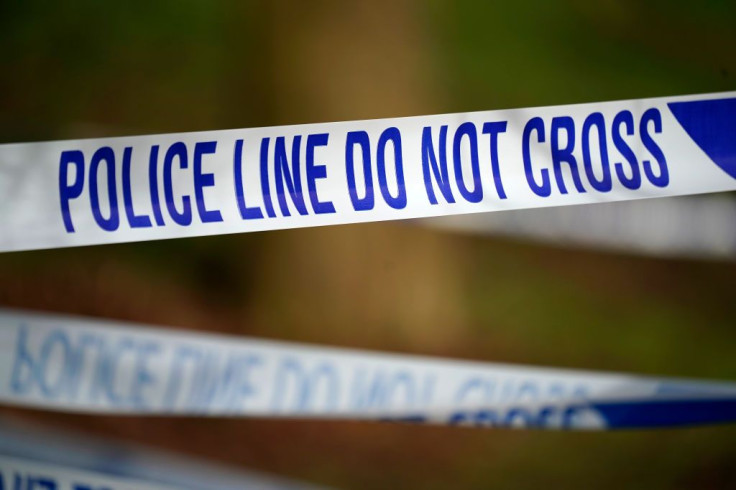 © 2023 Latin Times. All rights reserved. Do not reproduce without permission.