Stuntmen take big risks on sets but the case of this man who ended up getting shot to his death is disturbing.
Identified as Johann Ofner, he was working on a hip-hop video but ended up getting shot in the chest trade to a prop mixup. The 28-year-old wore a vest while working on the production of ap trio Bliss N Eso on January 23, 2017, in Brisbane, Australia, when the tragedy happened.
Ofner was a previous contestant on Australian Ninja Warrior. He was shot at close range with a sawn-off shotgun that was unfortunately used after it was mistaken for a prop. It was never tested before it was used on set.
It was part of other replica automatic weapons. It was reportedly loaded with a blank shotgun with Ofner wearing a vest at that time.
A projectile from the blank cartridge reportedly pierced Ofner's chest, lacerating his heart. Armorer Warren Ritchie was reportedly hired by Dreamers Creative ahead of the shoot. He has since passed away according to investigators.
"The shortened shotgun was a live-fire, Category H weapon and should not have been brought on set," Detective Sergeant John Fleming stated. "There were a number of offences identified during the investigation... including the unlawful manufacture of the ammunition."
In all, the proper safety protocols appear to have been overlooked. No checks were made to comply with the legislation and Ritchie was investigated about the incident. The prosecution never gained ground.
Fleming went on to claim that there was confusion on set as well on who was supposed to be in charge of safety.
The manufacturer identified as Adam Corless designed the blanks but was not aware they were being used for production.
"I wouldn't have made them. It needs to be treated as though it is normal ammunition," he quipped.
Stunt coordinator, Judd Wild added: "If I thought there was any risk of him being struck by a projectile we wouldn't have done the scene, full stop."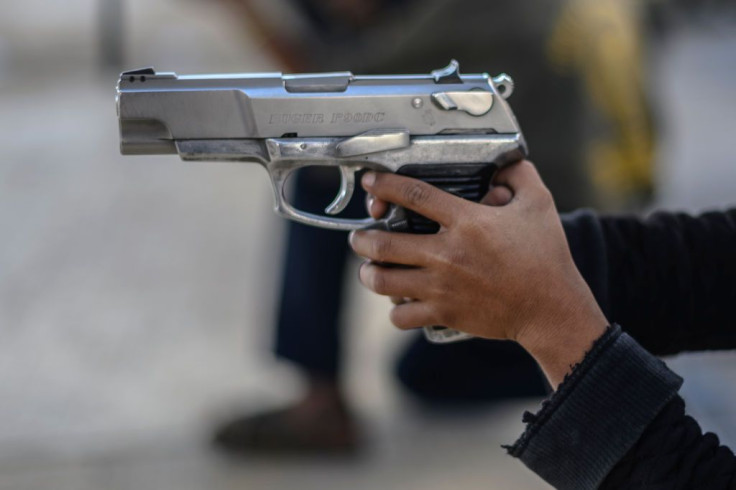 © 2023 Latin Times. All rights reserved. Do not reproduce without permission.