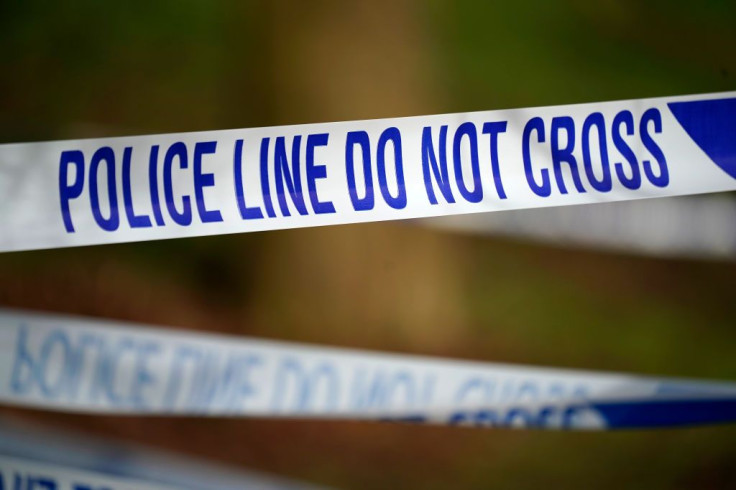 Anybody who would have to deal with intruders or burglary at home would understandably get jumpy or stressed. In the case of a 77-year-old woman named Maureen Whale, it was something that led to her death.
The Blitz survivor reportedly had to deal with the stress when her home was intruded on by two men who stole her handbag. She immediately sought help from 999 but was reportedly shaking and having a hard time breathing.
During the call, it reached the point where Maureen was having difficulty speaking. The operator told her to hang on until the police arrived. Unfortunately, she had already collapsed.
12 hours later, the 77-year-old died after the 2018 burglary in Barnet, North London. Her stolen bag was recovered nearly half a mile away, stuffed in a hedge.
In the post-mortem, it was found that Whale was a heavy smoker and had been suffering from chronic obstructive pulmonary disease and coronary heart disease.
Senior coroner Andrew Walker believed that her death was a result of the burglary.
Maureen had lived in that house since 1928. She never got married and worked as an air hostess, a librarian and a secretary.
"It would be good to have justice for her and maybe there's somebody somewhere that knows something," Maureen's niece Gina said. "It must have been very scary to come across somebody in her house, she felt safe in Barnet."
To this day, police have yet to apprehend the two men behind the burglary. There was reportedly a third man at the scene, the one who stood watch as the crime was being committed.
"Maureen died for the few pounds in her purse, which is truly wicked and mindless," Detective Chief Insp Noel McHugh said.
Maureen's case was featured on Crimewatch with the Met police offering a £20,000 reward for anyone who may have information on the whereabouts of the suspects.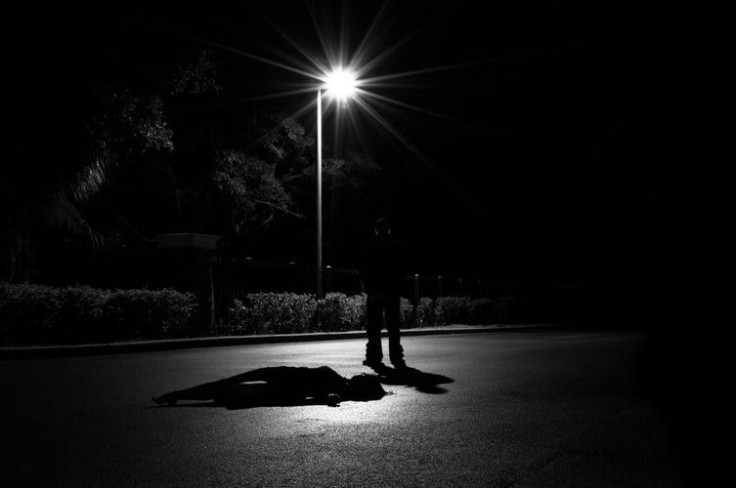 © 2023 Latin Times. All rights reserved. Do not reproduce without permission.