The live-action series of "Cowboy Bebop" on Netflix is expected to come out in November and a glimpse of what to expect was shown recently.
First-look photos of the main cast were shared via Twitter, showing off what John Cho, Daniella Pineda, Faye Valentine and Mustafa Shakir would be wearing.
The sci-fi series based on the beloved anime should stir up the excitement even more. But most noticeable among the revealed photos is Cho who appears to have properly molded himself to perfectly portray Spike Spiegel.
That includes sporting a classic jazzed-up double-breasted suit, something that anime fans may recall from the 26-episode series as well as the 2001 film that was both directed by Japanese filmmaker Shinichirō Watanabe.
But outside the wardrobe, Cho's hair is noticeable. The actor purposely grew out his locks to match the signature hairdo of Spiegel.
Netflix picked up the "Cowboy Bebop" live-action adaptation in 2018 and production started in 2019. It should be noted that production was temporarily stopped after Cho suffered a knee injury. Aside from that, the pandemic also forced the series into delays.
"Cowboy Bebop" is expected to carry on from the animated version. For those who may not know, the series is set in the future where humanity colonized surrounding moons and planets after earth became uninhabitable.
Spike, Jet, and Faye are three bounty hunters on the ship named Bebop, hunting down the most dangerous criminals in the solar system for the right price.
An official trailer for "Cowboy Bebop" has yet to come out although there was a marketing video released by Netflix. This was a behind-the-scenes feature in 2019 shot by Corgi vision.
"Cowboy Bebop" wrapped up production in March and is set to premiere on Nov. 19.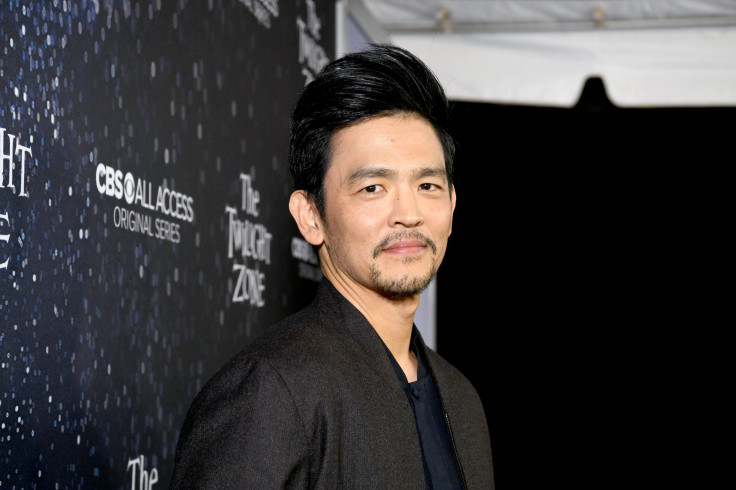 © 2023 Latin Times. All rights reserved. Do not reproduce without permission.