A man who wanted to make sure that her girlfriend would not get pregnant used a different kind of protection over in Gujarat.
On June 22, the man identified as Salman Mirza of Fatehwadi, Ahmedabad, allegedly checked into a hotel with his girlfriend and another woman.
The couple initially consumed drugs and things got a bit intimate. To prevent the former fiancée from getting pregnant, a condom would have sufficed but was unavailable. But for some reason, they decided to use an adhesive instead before engaging in sexual intercourse.
"Several witnesses said that Mirza, along with his former fiancée, both of whom were addicted to drugs, had gone to a hotel in Juhapura," according to a senior police official. "There, they applied an epoxy adhesive on his private parts as they were not carrying any protection."
Mirza was found the next day unconscious in the shrubs by his friend, Firoz Shaikh, and was brought home. However, his condition deteriorated and was rushed to the Sola Civil Hospital. He eventually expired because of his condition.
With no condom available, the substance used was said to be a whitener that was inhaled to get a kick once inhaled. Mirza died because of multiple organ failures per reports.
Following his death, a relative named Sayrabanu Mirza filed a case of accidental death. Police are now waiting for the man's viscera sample that was sent to forensics for examination.
"The viscera samples of the deceased have been sent for forensic examination," Deputy Police Commissioner Premsukh Delu stated. "We are waiting for the report to arrive."
Salman was reportedly the sole breadwinner of his family that includes his parents and two sisters.
As a result of Salman's death, the family is pinning the blame on his girlfriend. The bat that it was the woman who applied the adhesive to the private part of Salman.
Friends suggest that Salman may have lost consciousness due to heavy use of drugs. These could have affected his health and the epoxy adhesive may have just complicated his state of health.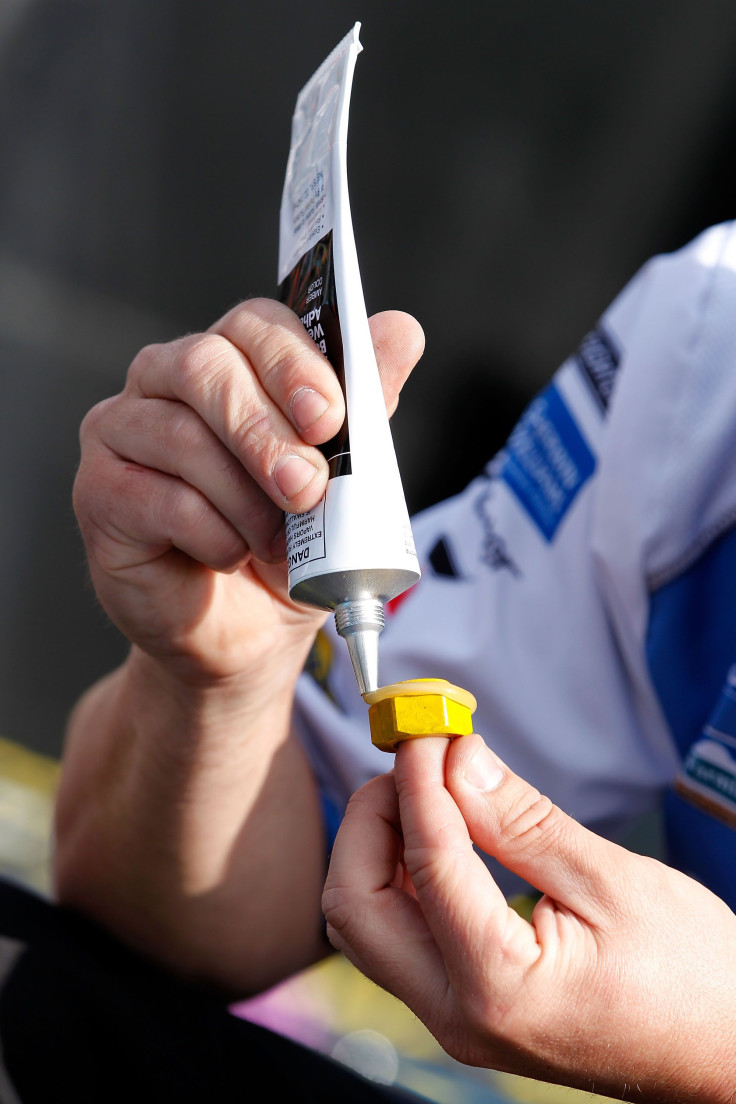 © 2023 Latin Times. All rights reserved. Do not reproduce without permission.