A group of kids reportedly aged 6 to 13 reportedly attacked a 6-year-old boy at the Princes Diana Park in Banbury.
The gang allegedly pushed the boy off his scooter and then proceeded to kick and strangle him as he lay on the pavement last Aug. 19 at around 6:00 p.m.
The young victim was reportedly playing on the skate ramp in the park before he was attacked by a group of kids.
Luckily, the boy only suffered bruising in his legs and did not need to go to the hospital after the attack. However, the group fled with his black scooter with orange handlebars.
The Thames Valley Police is investigating the incident and is appealing to anyone who may have been at that park at that time who witnessed the incident.
"I am appealing to anybody who was at the park around the time of the incident who believes they may have any information that could help our investigation to come forward," investigating officer PC Darius Horton stated.
People who may have any information tied to the incident are encouraged to call 101 and quote reference number 43210372949. Alternatively, Crimestoppers can be contacted anonymously on 0800 555 111.
In related news, a five-year-old boy is now recovering from injuries after he was reportedly attacked by a stranger in downtown Victoria on Monday. The assault, unfortunately, happened on the child's 5th birthday.
According to police, a woman and her three kids were walking in the 1700 block of Government Street at around 11:20 a.m. when an unknown woman came up and hit the boy.
The mother grabbed her children and fled after which they reported the incident to authorities.
The female suspect has yet to be apprehended. She was described to be between 30 to 40 years old, Caucasian with shoulder-length blond hair. She stands about 5-foot-6 and had a slim built. She was wearing light-colored blue jeans and had a brown leather bag.
"The suspect was also reported to be agitated at the time of the incident. She was yelling in the street and was suspected to be intoxicated by drugs," an official release from the police read.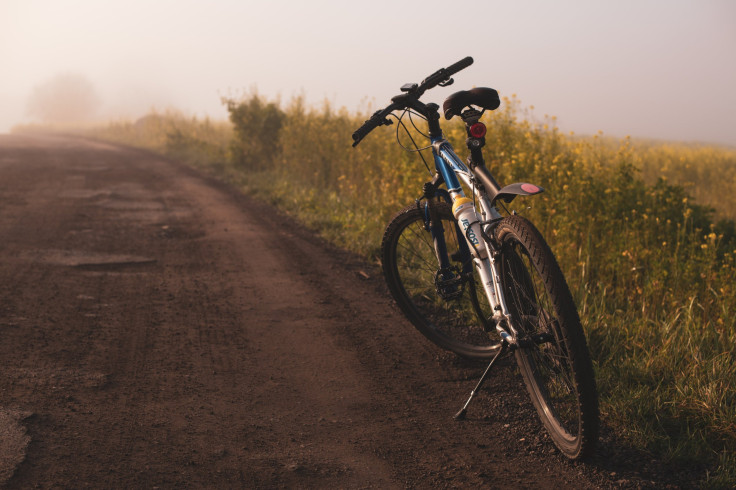 © 2023 Latin Times. All rights reserved. Do not reproduce without permission.