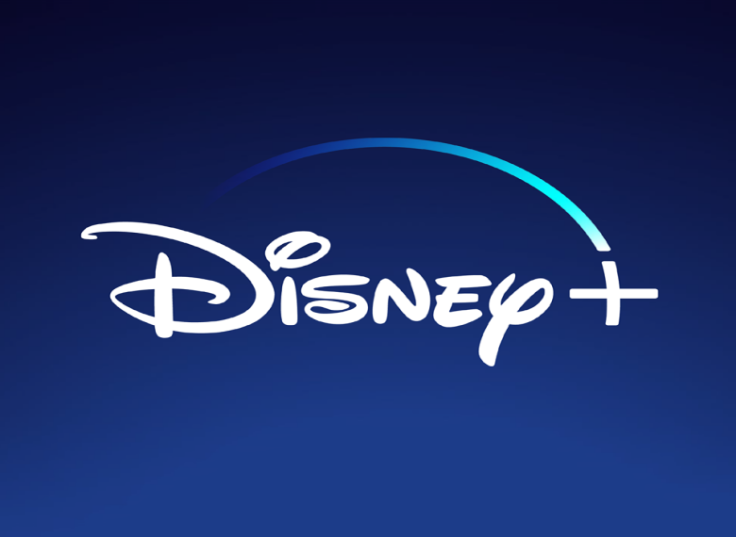 Disney Plus, despite its late entry into the video streaming niche, quickly made a name for itself as people flocked in droves to avail of its services. But, as expected of any computerized system, there were reports of glitches and errors experienced by new users. Here are some of the error codes noted, their meanings and how they might be fixed:
Error Code 4
According to Tech Radar, this error code is a transaction issue. Suggestions on how to solve this are to take a look and verify the billing details and make sure that the credit card used for payment is valid for use in the country. Also, try signing off then logging back in if it clears the error.
Error Code 5
This has something to do with the account information. This comes up if the user made an error while when inputting his login information. To solve this issue, make sure the key in information is correct.
Error Code 7
This code is about an email or password issue. The explanation given is that Disney Plus may have an issue with the email address or the password of the user, even if he keyed in the correct details.
Error Code 8
This error code should tell users that it's an invalid email or password issue. Simply put, the wrong email or password was entered which caused this error message to pop up. Be sure to recheck the login credentials.
Error Code 9
This is an issue about login or payment. Be sure that a payment has been made promptly or that it was posted at Disney Plus' system. The message might also be caused because the Disney Plus account has been logged out by accident. In this case, just log back in.
Error Code 11
This is an error about content availability. Sometimes, a specific content may not be available for users in some countries.
Error Code 13
This means that the device limit reached. The service allows only up to four devices to be connected simultaneously.
Error Code 22
This means that the content is restricted. This error code appears when the system has been set to Kid's mode.
Error Code 24
This message appears when one has a login or connection issue. Try to reset the modem.
Error Code 25
An internal error issue, it might mean that Disney Plus is having problems at their end. Try to contact customer service.
Error Code 30
This appears when there's a device registration issue. A possible reason is that the device might not be compatible with Disney Plus.
Error Code 31
This is a location issue. Disney Plus has not yet rolled out to every corner of the globe. However, some people try to fool the system by using VPN which might cause this issue.
Error Code 32
This comes up if the login or password is incorrect. Recheck and log back in.
Error Code 35/36
This is similar to error code 22 as it means restricted content. To resolve, disable Kid's Mode and VPN if any.
Error Code 38
This is an error about time settings. Be sure your tablets and phones' time settings are set to automatic.
Error Code 41
This indicates a playback issue or when a lot of subscribers try to download the same movie at the same time. You can just try to load the movie later.
Error Code 42
This means that there are issues connecting with your service. Obviously, this is a generic error message as it could either mean that the problem lied with Disney Plus or with then internet service.
Error code 73
Similar to error code 31, this is a location availability issue. Disney may not yet have the rights to show some movies in selected countries. This also happens for those using VPN so try turning that off if it helps.
Error Code 86
This will pop up due to a blocked account or breach of terms of service. Before getting in touch with Disney Plus support, be sure that VPN has been turned off, the location settings are correct and that the account holder is over 18.
Error Code 87
Similar to error code 32, this is a login or password issue. Signing out and signing in again usually solves this most of the time.
© 2023 Latin Times. All rights reserved. Do not reproduce without permission.