A Florida man was thrown behind bars for allegedly misbehaving with a Disney World security guard, who insisted that he wore a mask. As per a Sheriff's report and court records; Kelly McKin, a resident of Noth Palm Beach, faces a charge of battery on a uniformed security guard.
The incident occurred on February 5, after McKin was reportedly told that he was required to wear a mask even outside. The suggestion instantly triggered him to spit on the guard, who reported that she was struck by saliva on her forehead. The lady enthused that he spat on her when she firmly advised him to put on a mask for the second time.
The 51-year-old miscreant was arrested after the guard alerted a Covid-19 exposure hotline and told cops that she wanted to press charges, as cited on NBC News. McKin however denied the allegations and staunchly stuck by his version of denial. In his defense, McKin alleged that the guard and he had gotten into a discussion as soon as she ordered him to put on a mask, as he assured her that he would do so upon entering the resort. Further probe into the matter is underway.
There has been an uptick in the number of spiting incidents and the mistreatment of Disney World employees that have been reported by the Orlando Sentinel.
Not much has been disclosed about McKin's background. As per "NBC News"; online court records reveal that McKin is free on bond. It hasn't yet been disclosed as to whether McKin has gotten an attorney to speak on his behalf.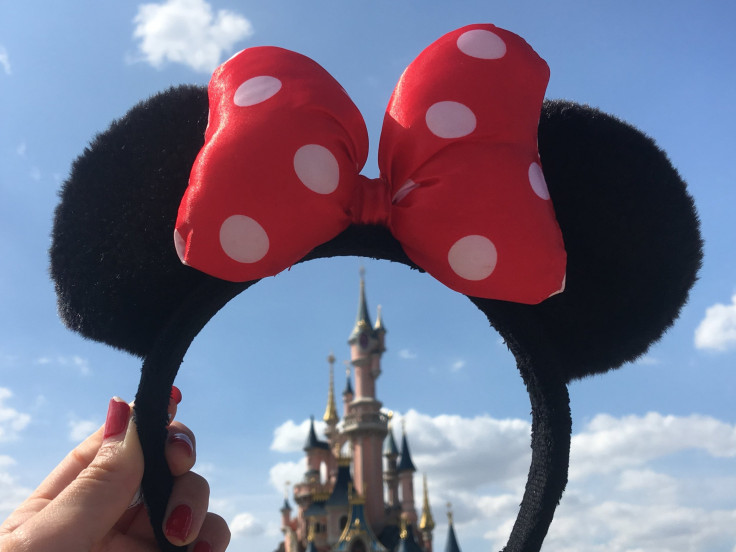 © 2023 Latin Times. All rights reserved. Do not reproduce without permission.