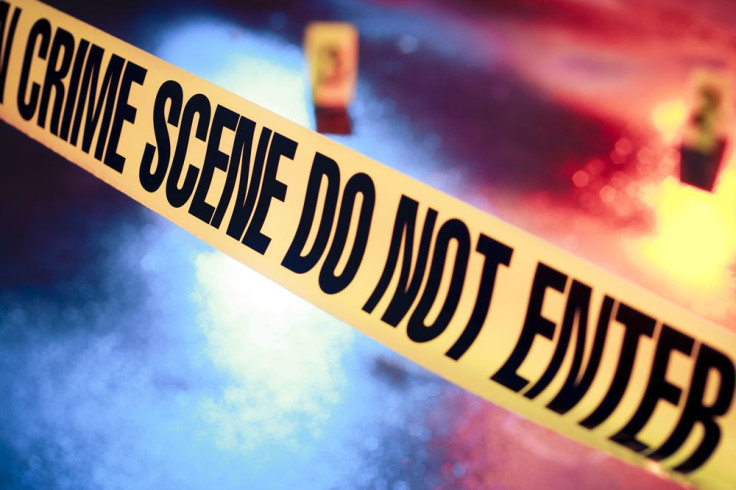 A Newport News, Virginia mother has been apprehended by police after stabbing her 10-month-old son to death and critically wounding her 8-year-old daughter at their home Monday night.
Arresting officers charged Sarah Whitney Ganoe, 35, with one count each of second-degree murder and malicious wounding, and two counts each of felony child neglect and using a knife in a felony, over the incident.
Around 9:30 p.m. on Monday, law enforcement arrived at the 300 block of Hilltop Drive, north of Oakland Industrial Park and not far from Fort Eustis, following reports of a woman in distress.
When police entered the apartment just right off Warwick Boulevard, they found the infant, Zell Howard, and the 8-year-old girl, Winter, struggling and severely injured, both sustaining deep lacerations to their bodies.
Officers administered first aid to the children but the 10-month-old newborn later died at the scene. First responders rushed the 8-year-old to the Children's Hospital of The King's Daughters (CHKD) in Norfolk for treatment. She was in a critical condition but has now reportedly stabilized.
In a news conference held on Tuesday, Police Chief Steve Drew said the fiancé of the woman had called authorities after he received an alarming text message from the woman, 13News Now reported.
"She described the scene that he would see when he came home," he said of the message.
It has emerged that the man who phoned the police is the father of the infant who succumbed to his injuries. Meanwhile, the father of the injured 8-year-old girl does not reside in Virginia.
The 8-year-old Winter's grandmother, Janice Rollins, said her granddaughter is autistic and is very smart. She added that she cannot fathom what motivated Ganoe to harm her children.
The Ganoe home has had a history of "domestic disturbance-type" complaints, according to police, who reportedly responded to the same apartment several times this year alone, The Daily Press noted. Law enforcement is now working closely with other city agencies as investigations continue.
"What will take place now is trying to understand the 'why' in the history," Drew said. "[F]or two children, one to be killed and the other to be hurt like that, there's obviously issues there."
The police chief commended the dispatchers, responding officers, and detectives for the way they handled and processed the ghastly crime scene.
On Tuesday afternoon, Drew and Assistant Police Chief Mike Grinstead visited Norfolk to check on the 8-year-old's condition at CHKD, The Virginian-Pilot reported.
The suspect is being held without bond at the Newport News City Jail.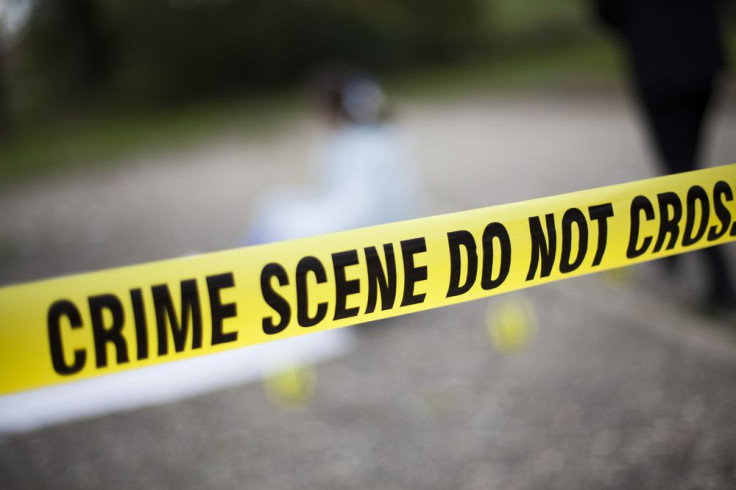 © 2023 Latin Times. All rights reserved. Do not reproduce without permission.