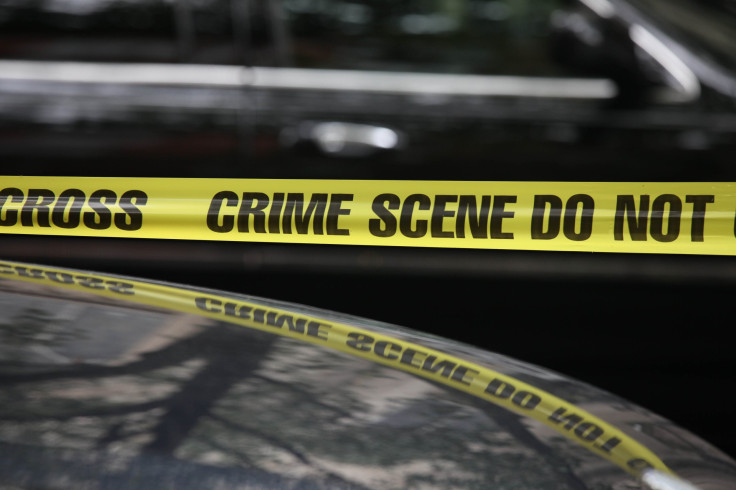 Except for some rare cases all over the world, the common thing to expect between a mother-in-law and a son-in-law is that they may not easily get along. But of course, there are exceptions to that such as moms seeing their daughters getting beat up by their husbands.
However, there are extreme cases such as this one from Nigeria. A man named Opeyemi Adeola Ganiyu reportedly ended up killing his mother-in-law in a domestic violence case. It turns out that the man was constantly beating his wife even with just a slight provocation.
At some point, the mother, identified as Abosede Oyewole had enough. Per reports, the 28-year-old man stabbed his mother-in-law to death when the latter confronted him about their marital row. Ganiyu used a knife to attack his mother-in-law at the Atan-Ota area of Ogun State in the ribs. The woman was rushed to the hospital for treatment but unfortunately passed away.
Based on reports, Oyewole wanted to warn Ganiyu about his physical abuse of her daughter. In their last exchange, the daughter suffered injuries from it and the mother had enough of it. Unfortunately, Ganiyu instead attacked her that ended up with the mother-in-law dead.
Upon learning that her mother-in-law had passed away, Ganiyu immediately fled and retreated to Ikorodu, Lagos. He was eventually apprehended by authorities.
Based on initial investigations, it was learned that Ganiyu was part of a notorious cult group in the area. Ganiyu was allegedly one of the hoodlums who are behind the burning of the Atan-Ota police division during the #EndSARS protest, killing the divisional crime officer on October 21, 2020, according to a statement.
The state's Commissioner of Police, Edward Awolowo Ajogun, would later on order the transfer of Ganiyu to the homicide section of the State Criminal Investigation and Intelligence Department (SCIID) for discreet investigation and prosecution.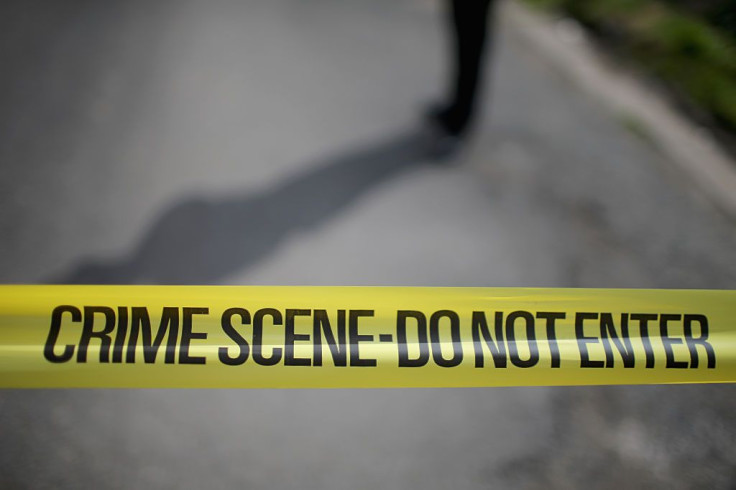 © 2023 Latin Times. All rights reserved. Do not reproduce without permission.