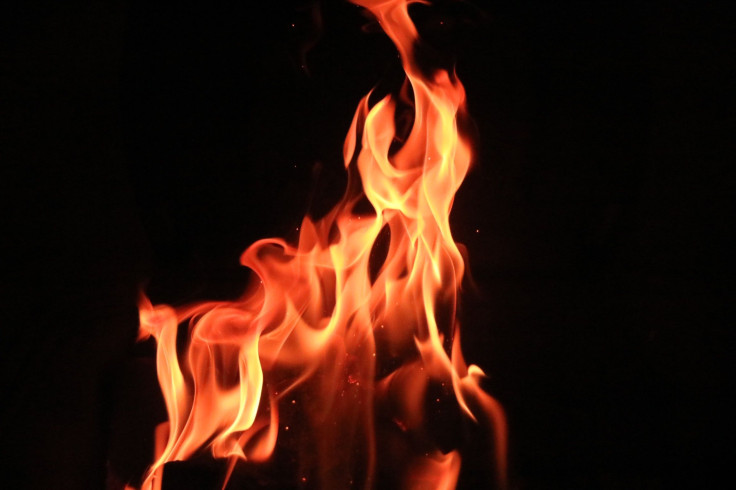 A French woman was shot and then burned alive by her estranged husband in what appears to be a horrific domestic violence case that went down in broad daylight on Tuesday at Merignac near the Bordeaux airport.
Per reports, a chase between a man and woman ensued. Both were separated but had three children aged 11, 7 and 3. The kids lived with their mother. The man fired several shots during the chase at the woman, hitting her in the legs.
Even with the 31-year-old French woman down, the man was not yet content. She poured flammable liquid over her and then set her on fire per police reports. It remains unknown what sparked the chase that ended up horrifically.
The 44-year-old man, whose identity remains unknown, was apprehended by police about half an hour later following the incident that happened in Pessac. He was found in possession of a pistol, a pellet gun and a cartridge belt. The man is suspected of his wife's murder and having started the fire that damaged her home.
The three kids of the couple were reportedly not at home when the incident happened. But the tragedy is expected to leave a psychological effect on the kids. All were set up for trauma counseling service for witnessing to the killing.
The unfortunate incident is the latest domestic violence case and killings that sparked protests in France in 2019. Although it was not mentioned, the case seems to be linked to women who were turned away when they reported abusive partners.
That year, roughly 146 women were reportedly killed by their spouse or partner, a 21% increase from the previous year. Not long after, the government implemented the use of an electronic bracelet to victims that would go off should their partners be near them. The number of victims for such cases dropped to 20% in 2020.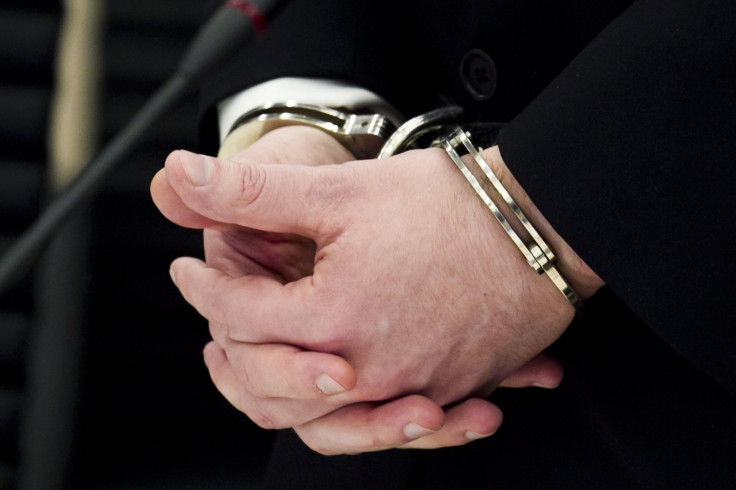 © 2023 Latin Times. All rights reserved. Do not reproduce without permission.