Derek Chauvin will have to be on guard at all times as he serves his sentence in connection with the death of George Floyd. The former US police officer may spend up to 75 years in prison, potentially more. He is due for sentencing in June.
But regardless of how long the sentence of Chauvin will be, the fact is that he will be doing time in prison. And this early, some people feel the 45-year-old's life is in danger. The best he can hope for is getting beat up. Otherwise, there is a chance he could be killed in prison not only because of the George Floyd killing but also the fact that he is a cop.
In the eyes of Hannibal Shaddai, getting beat up is the best-case scenario for the former Minneapolis cop at the Minnesota Correctional Facility. Shaddai is serving a life sentence and points out that Chauvin's profession is likely to get him in trouble.
The 45-year-old stressed that he is not seeking revenge on Chauvin. Rather, he is sharing that the former officer is not safe, especially if prison violence occurs when he spoke to Paradox.
"First of all, he's a cop. Then he did what he did," Shaddai quipped. "So it's not safe for him to be here. Best case scenario for him is he's going to get beat up a lot. I don't think he's safe in any prison population."
The 45-year-old admits that he is aware of the case of Chauvin but surprisingly feels that the former officer should be given a path towards forgiveness. He believes that the issue made Chauvin look like a monster in the same way he went through when he had his.
This comes not long after Chauvin's attorney called for a new trial, citing jury misconduct as a reason. Aside from the issue of the change of venue, one of the jury members, Brandon Mitchell, reportedly attended an anti-police protest last summer.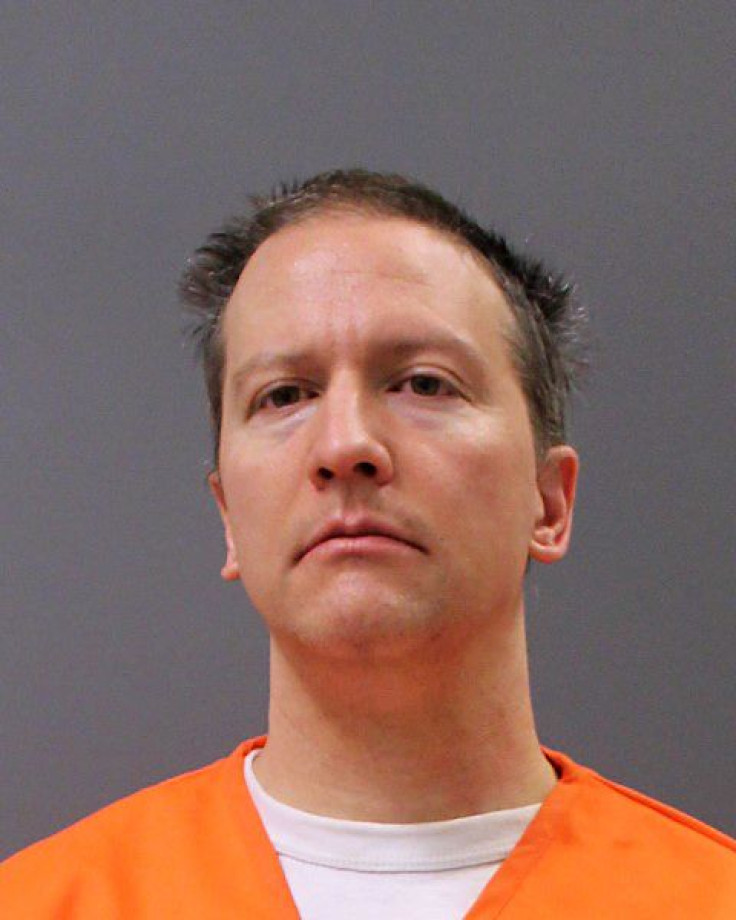 © 2023 Latin Times. All rights reserved. Do not reproduce without permission.