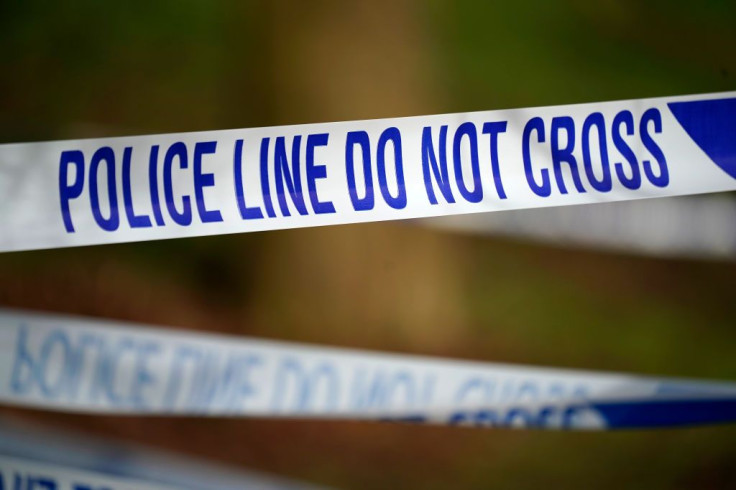 A man and his wife were planning a quiet evening at O'Neill's in Solihull, West Midlands but those plans took a different twist. Coming across a group of men who had a bit too much to drink, the visit turned out to be a revenge mission for Abe Wilkes.
The 30-year-old ended up breaking the jaw of one of the customers at the beer garden, allegedly payback for urinating on his brother-in-law in 2019. The man suffered multiple fractures to his mouth in the ruckus and needed two metal plates to be inserted.
The victim admitted that he fought with Wilke's relative at the Strawberry Fields bar on Mar. 2, 2019. In October, Wilkes entered O'Neills and was asked by two men if he was "from the Strawbs." This ticked off Wilkes, leading to the brawl at the bar. All were booted out of the bar for the melee but the 30-year-old would not stop there.
He chased after the man who allegedly urinated on his brother-in-law. He chased him down Poplar Road and had one good punch to break the suspect's jaw. The man was brought to the Solihull Hospital for treatment.
"The victim was retreating by walking backwards, he pulled both of his hands up in a defensive motion. The defendant approached him and while he remained in that defensive stance the defendant punched him," prosecutor Harpreet Sandhu stated.
After laying out the man with that vicious punch, Wilkes boarded a taxi with his wife and another couple, ordering the driver to get a move on.
Now it appears there are complications on the issue. Wilkes acted on hearsay and was foolish enough to act on it. That punch that he used to layout the suspect could have been avoided but Wilkes is owning up to his actions.
Wilkes was handed a five-month custodial sentence and was suspended for a year. He is now also subjected to an electronically monitored curfew for six weeks. Aside from these, he was also ordered to complete 20 days of rehabilitation activity and pay £340 in court costs and £1,000 compensation.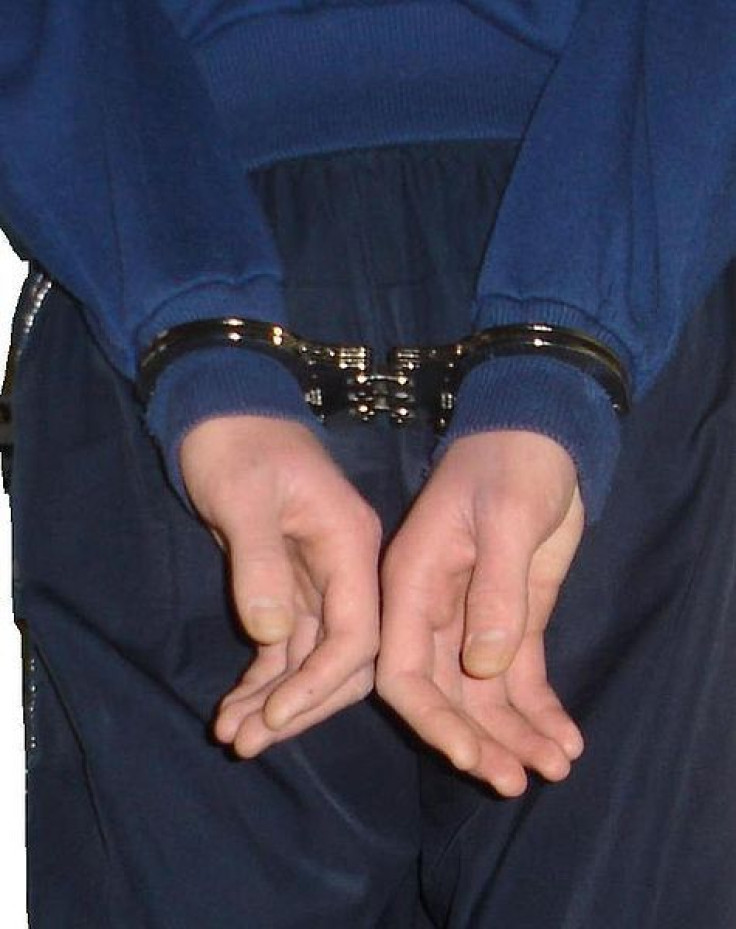 © 2023 Latin Times. All rights reserved. Do not reproduce without permission.