Off the coast of Mexico, the first deadly shark attack of the year resulted in the decapitation of a diver in front of shocked fishermen.
On Jan. 5, a 19-foot shark attacked Manuel López as he was diving for mollusks close to San Jose Beach in Tobari Bay on the western coast of Mexico.
In the horrifying shark attack in Paredón Colorado, Sonora, Lopez, who was in his fifties, had his head torn off by the shark, reports dailymail.
As is customary for divers in the region, Lopez was utilizing surface supplied air source. In essence, surface supplied air is scuba equipment, but without the tanks. The diver is instead supplied with air by a compressor through a network of hoses connected to them by ropes, and they frequently pull the boat around the surface with their tethered supply lines, reports tracking sharks.
The diver was collecting ax tripe, a mollusk like a scallop. The mollusks are lifted from the ocean floor at a depth of 36 to 59 feet (11 to 18 meters) regionally, which creates turbulence and sounds that may draw sharks.
According to local contacts, Lopez was attacked by an estimated 19-foot (6-meter) white shark when he was diving in the open ocean with two tenders on board.
"He was diving when the animal attacked him, impressively ripping off his head and biting both shoulders," said Jose Bernal, speaking for the fisherman.
Bernal noted that most local divers had not been out in the water for some days and that they had been informed of the existence of sharks in the region.
Since there is a need due to the seafood, Lopez decided to dive since his financial future was at stake.
Due to the presence of huge white sharks, thousands of anglers have been remaining onshore. Fishermen can use a stipend of 7,200 pesos a year to boost their income. When there is no money from the sea, however, the sum is not livable.
Since Victor Estrella, 56, was attacked by a shark while scallop fishing in the Pacific Ocean seas off the coast of the Sonoran town of Yavaros on February 12, 2022, there have been two fatal incidents.
Great White Sharks can grow up to 20 feet in length, weigh up to 2 tons, and have up to 300 rows of incredibly sharp serrated teeth.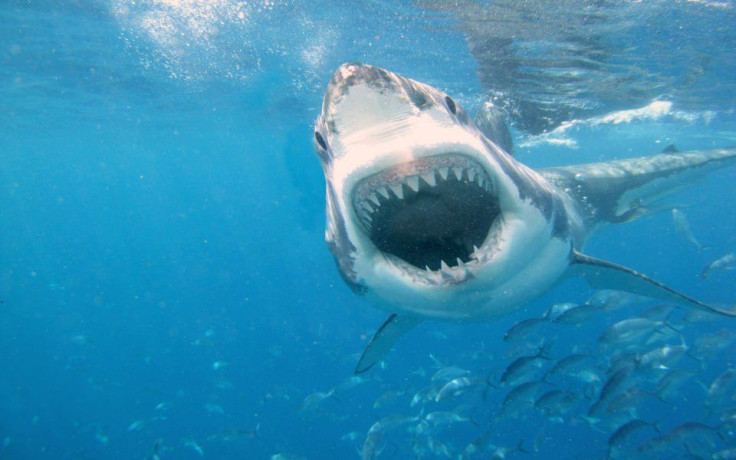 © 2023 Latin Times. All rights reserved. Do not reproduce without permission.