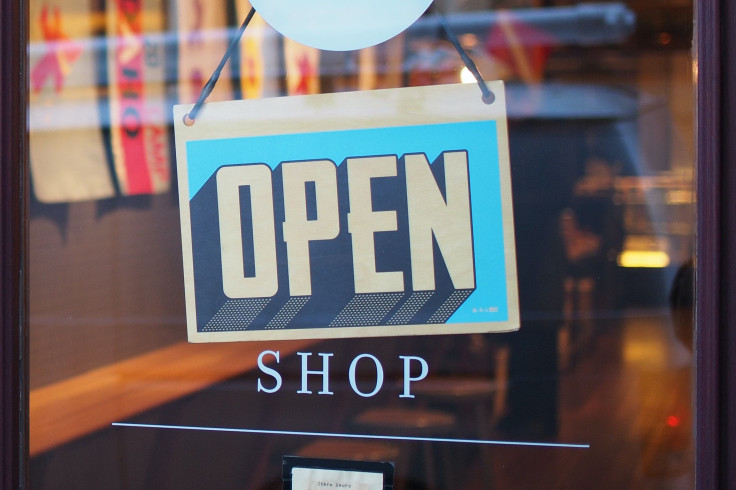 The Diverse Alternative Investment Industry issued a call to action in support of building a system to ensure African American and LatinX businesses gain greater access to institutional capital to create stronger, more vibrant diverse communities.
"This is a time of grief and anger for Americans of all races and backgrounds. Now we must turn our anger and pain into action. While the pain we are feeling is still quite raw, each of us is actively engaged in conversations internally with our teams, as well as externally with our investors and the companies in which we invest. We believe that social justice and economic justice must go hand-in-hand, and the only way we can achieve economic justice is by creating permanent, structural, and perennial investments into communities that have been neglected for far too long," they informed in a statement.
"Philanthropic dollars from firms and corporations are necessary but not sufficient. We need to build entirely new investment pathways to ensure that African American and LatinX-led companies have greater access to institutional capital. This will level the playing field and create a permanent foundation to help our communities achieve the health and wealth that other communities take for granted. As a group, and as individuals, we have long invested our time and money to help our communities. Now our work continues with even greater urgency."
This statement was endorsed by more than 55 of America's largest investment managers of color.
© 2023 Latin Times. All rights reserved. Do not reproduce without permission.