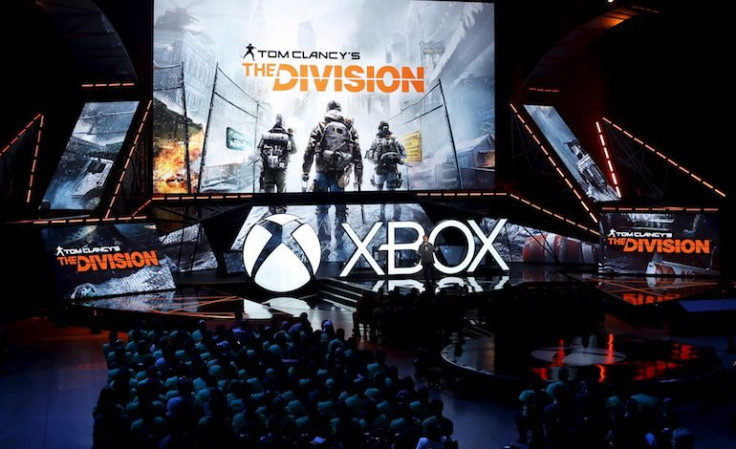 Good news gamers! Those of you that have been waiting for "Tom Clancy's The Division's" beta can now pre-load the title for the upcoming demo. The beta pre-load is available for the PlayStation 4, Xbox One and PC.
The upcoming open beta allows gamers to play "The Division" for free all weekend long starting Feb. 18 on the Xbox One and Feb. 19 on PS4 and PC. It will run through to Feb. 21 on all three platforms.
Gamers will be able to rank up to level eight with their characters, and up to rank 12 in the Dark Zone. Additionally, there are new mission exclusives to the open beta that players in the closed beta, which arrived last month, would not have seen.
It's worth noting that your progress will not carry over from the closed beta last month, nor will it carry on into the games full release on March 8.
© 2023 Latin Times. All rights reserved. Do not reproduce without permission.