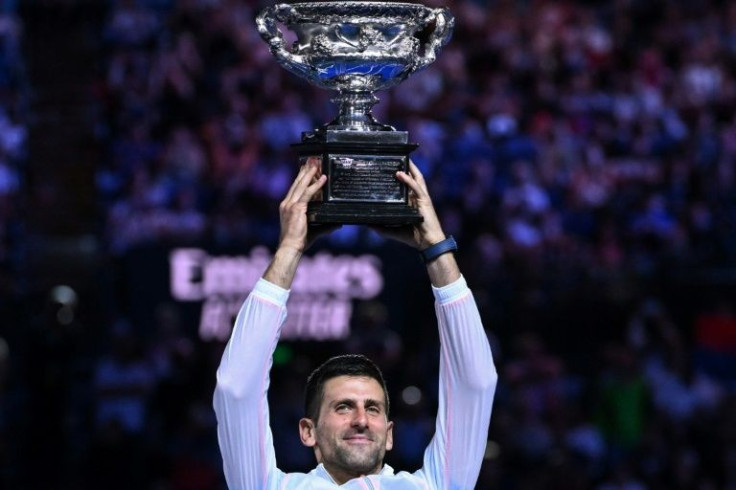 Tennis star Novak Djokovic's father, Srdjan, was recently seen in a video that showed him posing at the Australian Open with some fans who were holding Russian flags.
After the video emerged, the tennis star defended his father saying that his dad was "misused" by the people and that his family was against war, reported Reuters. Earlier this month, Djokovic reached his 10th Australian Open final after defeating American Tommy Paul. Before the match, organizers of the tournament said that they had reminded players and their team about their policy related to symbols and flags.
Last Wednesday, a video surfaced of Djokovic's father with some of the supporters who were holding the Russian flag. The flags also had the "Z" symbol, which has been seen on Russian equipment and clothing in Ukraine. It is seen as a sign of support for Russia and its Ukraine invasion, reported CNN. Srdjan said that he was in Melbourne to support his son, and "had no intention" of causing any kind of disruption.
After he won on Friday, Djokovic said that he, his father and his whole family had witnessed several wars during the 1990s. He noted that as his father put in a statement, the family is "against the war," and that they never will support any kind of violence or war. They know how devastating that is for families and the people of any "country that is going through the war." The tennis star grew up in Belgrade, and lived through NATO's 78-day bombing campaign in 1999. It was done to end atrocities committed by Yugoslavia's then-President Slobodan Milošević's troops against ethnic Albanians in Kosovo.
Djokovic said that his father had gone to meet with fans. Many of them were displaying Serbian flags. His dad wanted to thank them for their support after the tennis player's Australian Open quarterfinal. He said that the photo was made when was passing through. Djokovic heard what his dad said in the video. He said that his father said, "Cheers." But he noted that unfortunately, some of the media has "interpreted that in a really wrong way." He apologized that the matter "escalated so much." But he hoped that people understand that there was absolutely no intention to support "any kind of war initiatives."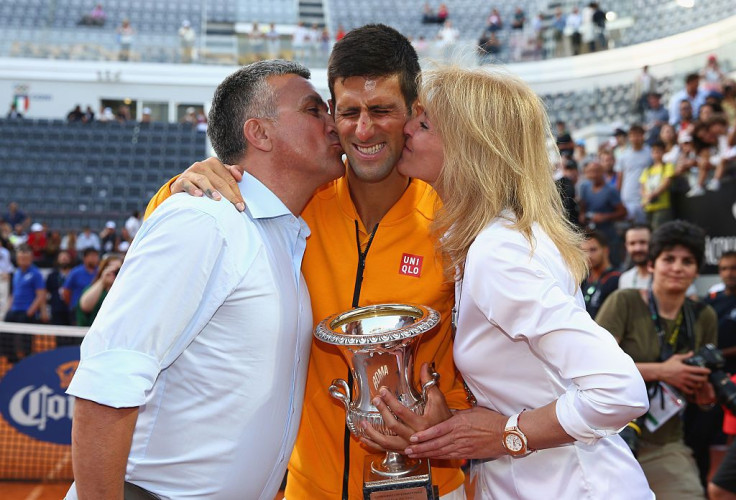 © 2023 Latin Times. All rights reserved. Do not reproduce without permission.