The 1996 murder of a store manager in Florida finally resulted in an arrest on Tuesday, Nov. 2, after the DNA of a man who lived across the street to the convenience store in 1996 matched the DNA of the killer that was found on the scene.
Kenneth Robert Stough, Jr., 54 years old, has been arrested for the 1996 murder of convenience store worker Terence Paquette, who was stabbed 73 times and left in the men's bathroom to die, according to Law&Crime.
Paquette was discovered dead after a passerby noticed that the typically-open store was closed with its lights off. After a passing employee used their keys to open the door, police found Paquette dead in the bathroom and the store splattered with blood. Some $1,000 was also gone from the register, NBC News reported.
The blood was not Paquette's, but the technological limitations on genealogy and DNA identification at the time prevented them from being able to find the killer. They tried again in 2003 and 2019, but they finally got a break in 2021 when the DNA matched to a couple who had three children, according to NBC affiliate WESH 2.
From there, they connected the case to one of the children, Kenneth Stough, who worked at the store and lived across Paquette's apartment in 1996. Investigators today then attempted to gather more evidence to connect Stough to the murder of Paquette.
They were able to acquire his DNA after he threw away beer cans in a dumpster by a gas station. His DNA matched the DNA found at the crime scene, and he was promptly charged and arrested for murder and robbery.
Although police officers are still working on a possible motive for the murder, many of the investigators in the case are glad to have broken ground on the case. While Paquette's immediate family has long since been deceased, his friends have been informed of the arrest made on his case.
"We never, ever forget about these cases," Sheriff John Mina said. "Just because we don't make an arrest in a case in a day or in a few weeks or even a few months doesn't mean we give up on our victims or their families."
Stough has not confessed to the crime, and he is being held without bond.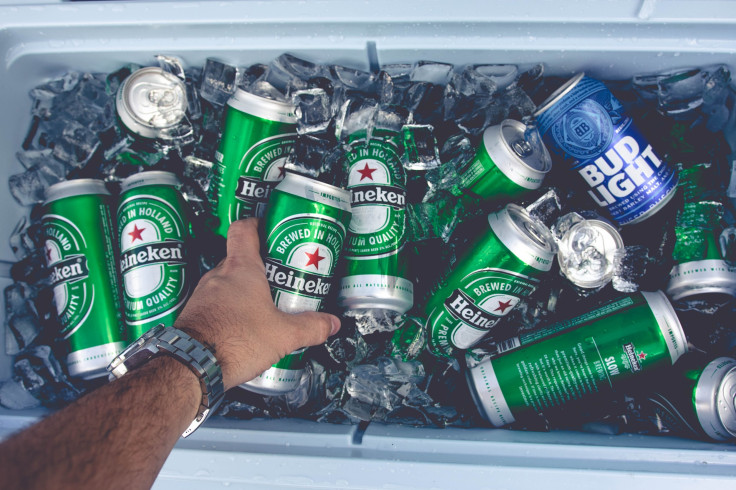 © 2023 Latin Times. All rights reserved. Do not reproduce without permission.