In a rare case, a 26-year-old Indian doctor, who worked at the Mulund Covid center in Maharashtra, contracted coronavirus three times in the past 13 months, twice after getting both doses of the Covid-19 vaccine.
Dr Shrusthi Halari's swab samples have been taken for genome sequencing. It is being taken as part of a study in connection with occurrence of the infection after being vaccinated, according to Hindustan Times.
She said that she doesn't know how she got infected for the second or the third time. According to her, the third time she got it as a reinfection of the second time. She knew the first time she got it was because she was working as a frontline worker and taking care of patients, reported News18.
The doctor said that when she decided to take a break and study at home for post-graduation, there were less chances of coming in contact with the virus. During the break, she was either in her house or in the library. Apart from stepping out for studying purposes, she used to go out for a walk with her dog and always more a mask.
Her father, mother and brother have also got infected. Her family contracted the virus for the first time this month. They got the first dose of Covishield vaccine on March 8, followed by the second one on April 29.
Talking about her mother, Halari said that she is a diabetic, so her family didn't want to take chances. They started with Remdesivir and also gave her the Trump cocktail. The same treatment was given to her brother and father. As for Halari, she was treated with Remdesivir and antibiotics. She noticed that the viral load went down within 8 to 10 days.
She feels glad that she did not confuse her symptoms with side effects of Covid-19 vaccine and got herself tested. While it is still not known why and how she got infected thrice, some doctors said that the reason could be the variants of the virus or low immunity levels or an incorrect diagnosis.
Meanwhile, Brihanmumbai Municipal Corporation (BMC) and a private hospital are conducting studies to look into the causes of the reinfections. According to Suresh Kakani, Additional Commissioner, Health, BMC, despite getting vaccinated, a person could get infected. He stressed on the need to wear masks, and follow Covid appropriate behavior.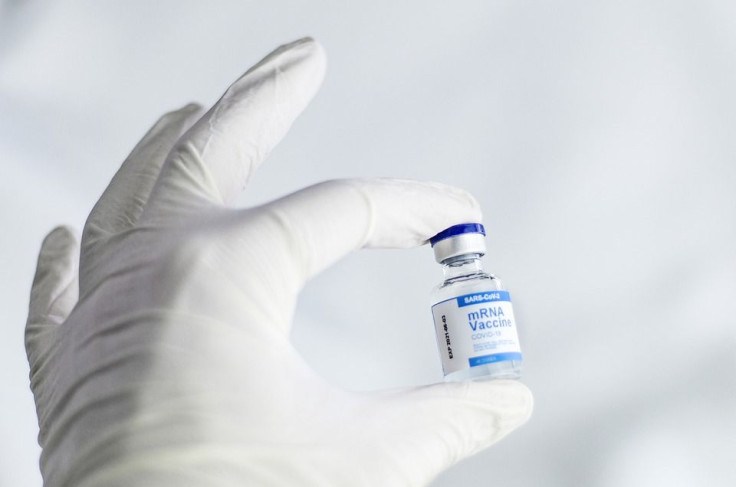 © 2023 Latin Times. All rights reserved. Do not reproduce without permission.