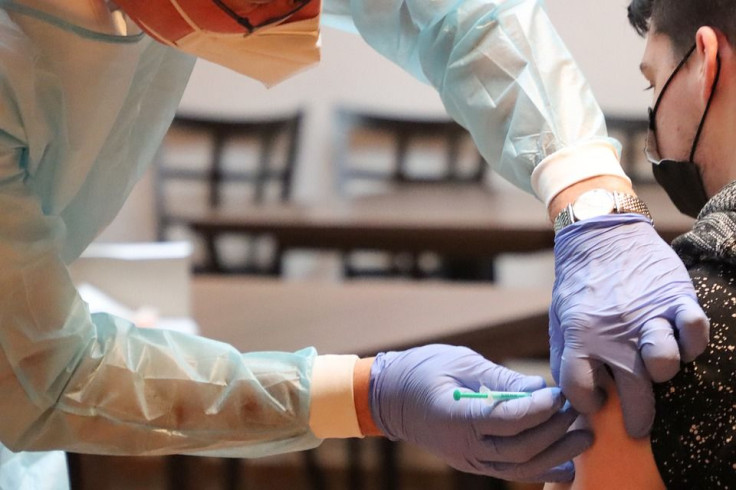 A doctor in California who received his Covid-19 vaccine six months ago has tested positive with the coronavirus. Dr. Eugene Choi, a Los Angeles based radiologist, has expressed his concern and warned the public of breakthrough cases.
Choi got his second jab of the Pfizer vaccine six months ago, but the radiologist is currently in quarantine fighting off the virus he assumed he would be protected against. His wife has also tested positive months after she was fully vaccinated.
"It was very surprising that I got it and got sick from it," Choi said. "But on top of that, I gave it to her and she also got sick from it. So this is not a fluke."
Choi's situation has left him with unanswered questions about the extent of protection the vaccine truly offers.
According to Fox 11, these breakthrough cases account for just 0.03% of all vaccinated residents in the county. This equates to at least 933 people in Los Angeles reported to have been infected with Covid-19 even after completing their vaccine doses.
What concerns Choi is that Los Angeles will soon be gearing towards normalcy and opening up. Less residents will likely be wearing masks and practicing social distancing. "Probably more people that are [fully vaccinated] will get sick, and this may become a bigger, bigger problem down the line," Choi said, citing that breakthrough cases could soon rise.
However, despite his concerns, he still urges people to get vaccinated saying that the population still needs the protection provided by an inoculation. "I think about had I not gotten the vaccine, how much worse my symptoms would have been."
"It works for the majority of the population," Choi added. "On the basis of data, most people won't get sick. But it's still possible."
Choi hopes that vaccinated residents would be made aware that breakthroughs can happen.
A recent study from the Centers for Disease Control and Prevention have showed the effectiveness of Pfizer and Moderna vaccines -- that offer about 90% protection against Covid-19 two weeks after the last dose is administered. On the other hand, trials done on the one-dose Johnson & Johnson vaccine was proven to have 72% effectiveness against moderate to severe disease.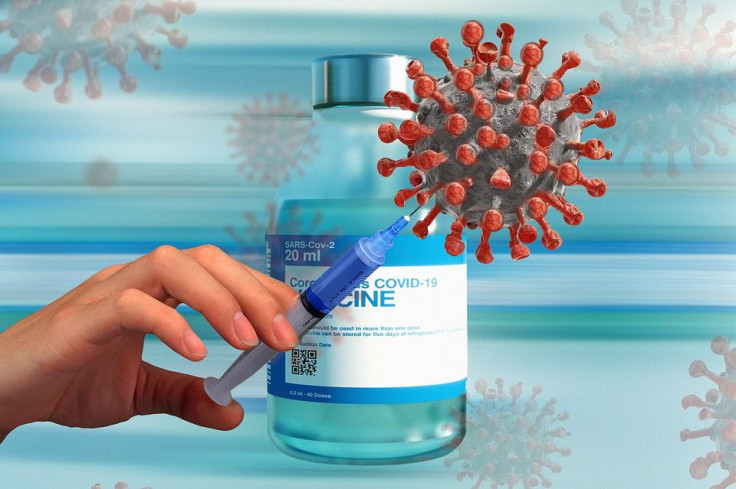 © 2023 Latin Times. All rights reserved. Do not reproduce without permission.