A concern by most these days is to see how well a COVID-19 vaccine can stand up to the new variants of the virus strain. But if there is one jab that people may want to check out, it may be Novavax.
It was revealed on Monday that a US-based clinical trial showed the protein-based Novavax COVID-19 vaccine to be more than 90% effective against a variety of variants of the virus.
The study was carried out on nearly 30,000 volunteers in the US and Mexico, a move that puts it on track to file for emergency authorization in the United States and other regions by the third quarter of 2021, Novavax claimed.
It was found to be more than 93% effective against predominant variants of COVID-19, something that scientists have been trying to address. A reason seen behind this is that because the jab is a protein-based vaccine, it offers a different approach using purified pieces of the virus to spur an immune response.
The B.1.1.7 variant was used during the trial, a strain that was first discovered in the United States. Aside from this, variants were also found in Brazil, South Africa and India, all of which were part of the trial participants, Novavax's head of research and development, Dr. Gregory Glenn revealed.
It was found that the vaccine was effective to 91% effective among volunteers at high risk of severe infection. It was also 100% effective in preventing moderate and severe cases of COVID-19. Lastly, Glenn added that it was roughly 70% effective against COVID-19 variants that Novavax was unable to identify.
After struggling to produce the jab due to the struggle in getting raw materials, it appears Novavax is back on track. All these major obstacles have reportedly been cleared according to Chief Executive Stanley Erck, Reuters reported.
They are targeting to produce 100 million doses per month by the end of the third quarter of 2021 and 150 million doses per month in the fourth quarter of 2021.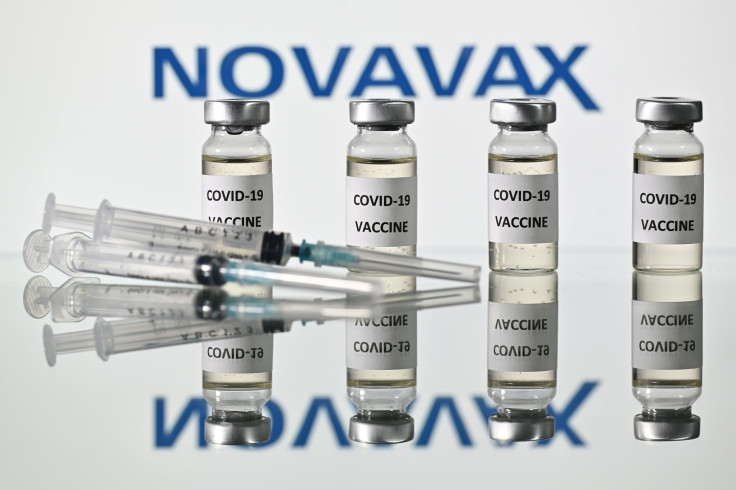 © 2023 Latin Times. All rights reserved. Do not reproduce without permission.