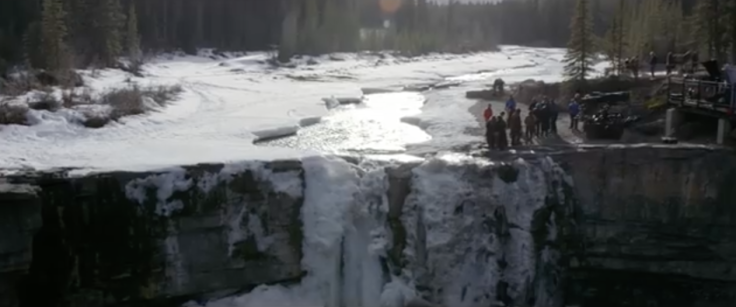 As one of the most highly anticipated films of the year, Alejandro González Iñárritu's "The Revenant" earned 12 nominations for its epic production and therefore has several layers to it. To further explore them, 20th Century Fox seized the opportunity and made a 45-minute documentary on the making of the movie. Inspired by true events, the movie follows the story of legendary explorer Hugh Glass (played by Leonardo DiCaprio) as he is brutally attacked by a bear and left for dead by members of his own hunting team.
Critics are once again raving about the authenticity of the film thanks to Emmanuel Lubezki's masterful photography (for which he only used natural light), and Iñárritu's thorough research of Native American communities and life in the 1800s in the West. The documentary shows the climate challenges, the casting of Navajo actors, the struggles and the beauty of making everything as real as possible.
© 2023 Latin Times. All rights reserved. Do not reproduce without permission.