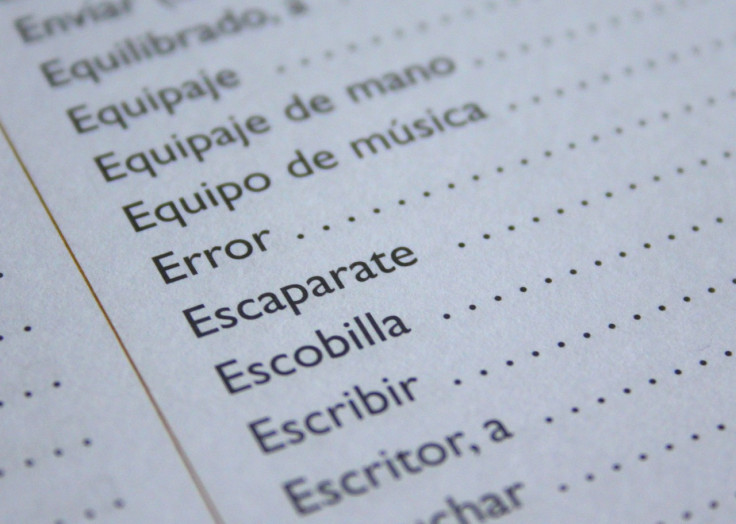 Ever wondered whether you had to prove if you were "Latino enough" or not? You're not alone.
Dynasty Perez shows us an inside scope of how she was often being judged for not speaking the language; making it seem as if she was rejecting Spanish culture.
In the early 20th century, immigrant parents forced their children to learn and speak English fluently, due to the fear of not fitting in with the American culture. As a result, Perez, along with other Hispanic children, have become insecure and had a sense of disconnect with their Spanish heritage.
Hunting news article states, "many people who identify as Hispanic or Latino because of their heritage feel they always have to provide an explanation as to why they don't speak Spanish."
The Hispanic/Latino community has undergone many problems from being under pressure to identity crisis.
Gabriela Soto, Northeastern college student, says, "I refuse to speak Spanish because my classmates would tell me, 'You're Mexican, go back over the wall.'"
The future of the Latin community has fallen under the success of multiple artists, such as, Peso Pluma, Bad Bunny, Shakira, etc.
The Hispanic population has grown and confronted their problems. And although Spanish and other foreign languages are now being practiced everywhere, it doesn't change the fact that Dynasty Perez, along with many others, have felt the loss of their connection with Spanish culture.
If you know who you are as a person, why should the opinion of others have an effect upon yourself?
© 2023 Latin Times. All rights reserved. Do not reproduce without permission.