A gymnast has filed a lawsuit on September 2021 against "Dog Whisperer" Cesar Millan alleging that his dog, the deceased pit bull Junior, attacked her resulting in severe injuries while also mauling Queen Latifah's dog t death.
Lidia Matiss, a gymnast, allegedly visited Cesar Millan's dog training facility in 2017, where she was attacked by Millan's pit bull Junior over four years ago. Junior died this year at 15 years old, according to People.
Matiss claims that Junior was unleashed and unsupervised even though Millan knew about the dog's violent tendencies. She stated that the incident led to her being hospitalized for severe injuries, with the pain from her injuries stopping her from competing as a gymnast.
Matiss also claims that Junior mauled and killed one of Queen Latifah's dogs, who were there to be trained by Millan. Matiss claimed that Millan covered up the incident by telling the actress that the dog was hit and killed by a car, according to Page Six.
The lawsuit seeks unspecified damage compensation from Millan. A representative from Millan has released a statement denying the accusations made against him, saying that Matiss was threatening to release the story to the press unless she was compensated.
"This incident occurred over 4 years ago. Two weeks ago, Ms. Mattiss' counsel sent a letter demanding that Mr. Millan pay her $850,000 - or she would be going 'to the press.' Mr. Millan refused to respond to this threat, and this interview is the result," the representative said.
Millan is known for his hit, Emmy-nominated TV show "Dog Whisperer with Cesar Millan," which has allowed him to build a multi-media and merchandising empire circling around dog training.
"As everyone knows, Cesar Millan is one of the world's most prominent dog training experts. Over his extraordinary career, Mr. Millan has fostered, and helped – literally – thousands of behaviorally troubled animals dogs – often with dogs at risk of being 'put down," the representative said.
Queen Latifah has yet to release a statement regarding the matter.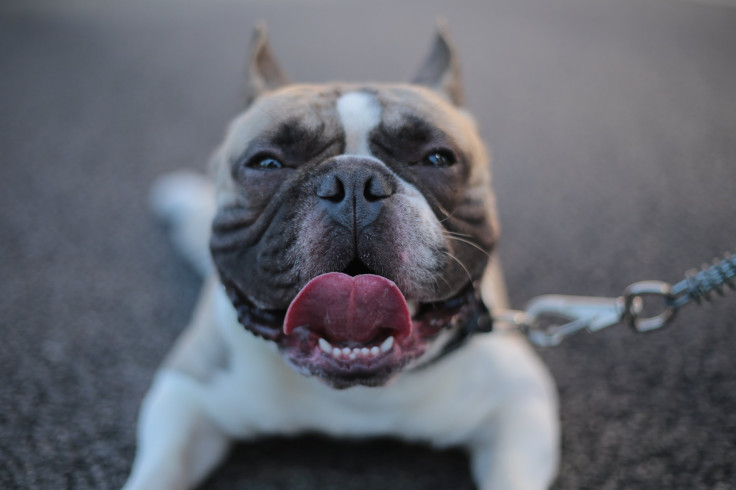 © 2023 Latin Times. All rights reserved. Do not reproduce without permission.