Tesla chief and cryptocurrency supporter Elon Musk has announced via Twitter on Tuesday that his company will accommodate dogecoin payments for its merchandise on a test basis, sending the meme-based cryptocurrency to spike as much as 23 percent.
"Tesla will make some merch buyable with Doge & see how it goes," Musk's tweet read. Amid broader market declines, the carmaker's shares were down 3 percent in early trading.
However, Musk stopped short of detailing what Tesla merchandise, whose prices start from $50 and go as high as $1,900, could be bought with Dogecoin, according to Reuters.
Popular among retail investors, the meme-inspired currency skyrocketed to $0.20 after the tweet. For a long time, Musk has been advocating for the currency, which helped the meme coin soar 5,859% over the past year. The SpaceX CEO also called it the "people's crypto."
"Fundamentally, bitcoin is not a good substitute for transactional currency," Musk told Time Magazine after he was named its 2021 Person of the Year. "Even though it was created as a silly joke, Dogecoin is better suited for transactions."
He further explained that while bitcoin is more suitable as a store of value, Dogecoin "encourages people to spend, rather than sort of hoard as a store of value."
"Elon Musk has been an advocate for the crypto community for many years. His latest announcement will usher in a new era of commerce and trailblaze a path for altcoins to expand their use case," Chris Kline, co-founder of Bitcoin IRA, said.
In May, he created a Twitter poll to hear the voice of the people if they are in favor of Tesla accepting Dogecoin as payment. It came after the carmaker stopped accepting bitcoin for car purchases less than two months after starting trials.
The same month, during his appearance at "Saturday Night Live," the business magnate called Dogecoin a "hustle" while discussing this year's retail trading frenzy. On Twitter, where he has over 66 million followers, Musk also actively tweets about cryptocurrencies, which helped send their prices soaring.
Recently, Dogecoin, which was created in 2013 as a joke, found a rival in another meme token called Shiba Inu. The latter bills itself as a "Dogecoin killer" and currently places as the 13th-biggest coin by market value, CNBC reported.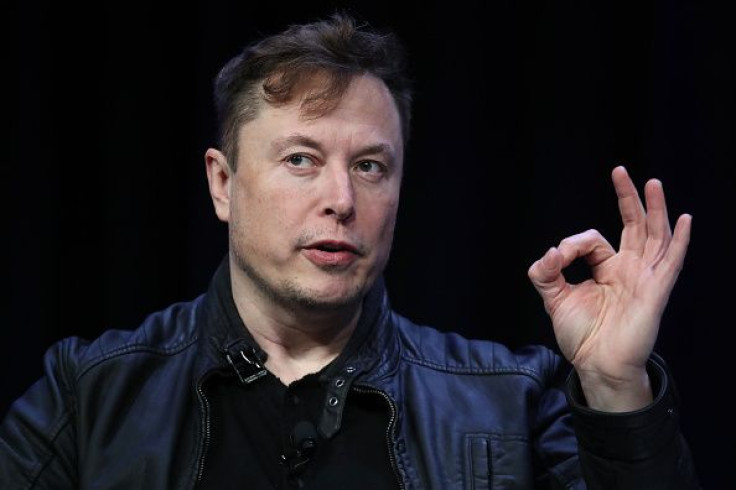 © 2023 Latin Times. All rights reserved. Do not reproduce without permission.