Deputy Attorney General Lisa Monaco said that fake Electoral College certifications that declared former US President Donald Trump the winner of states that he lost in 2020 are being reviewed.
Monaco told CNN Tuesday that they have received those referrals, and their prosecutors are looking at them.
In mid-December 2020, the fake certificates falsely declaring Trump's win were sent to the National Archives by his allies. They have attracted public scrutiny amid Jan. 6 committee's investigation into the pressure campaign that aimed to reverse Trump's defeat in the 2020 election.
Monaco said that the Department of Justice (DOJ) was "going to follow the facts and the law, wherever they lead, to address conduct of any kind and at any level that is part of an assault on our democracy." This is the first time that the department has commented on requests from state officials and lawmakers that it look into the fake certifications. The certifications have the signatures of Trump supporters who falsely claimed to be the rightful electors in New Mexico, Georgia, Michigan, Arizona, Wisconsin, Pennsylvania and Nevada -- the states that Joe Biden had won in the 2020 presidential election.
According to documents, which were made public by the watchdog group American Oversight, some of the certificates were sent by top officials representing the Republican Party in all those states.
Responding to Monaco's comments, Wisconsin Attorney General Josh Kaul said that it was "critical that the federal government fully investigates and prosecutes any unlawful actions in furtherance of any seditious conspiracy."
New Mexico Attorney General Hector Balderas said that he is pleased the Justice Department is looking into this matter. He feels that these "disturbing allegations require that federal authorities partner with state law enforcement agencies" across the US to ensure integrity in the election process.
According to USA Today, disputes about state electors were at the heart of Trump's attempt to halt the counting of Electoral College votes on Jan. 6 last year when the Capitol was ransacked by a mob that temporarily stopped the count. The DOJ has charged more than 700 people with participating in the Jan. 6 riot. A committee is investigating the former President's role in the riot as he spoke at a rally near the White House before his supporters headed towards the Capitol.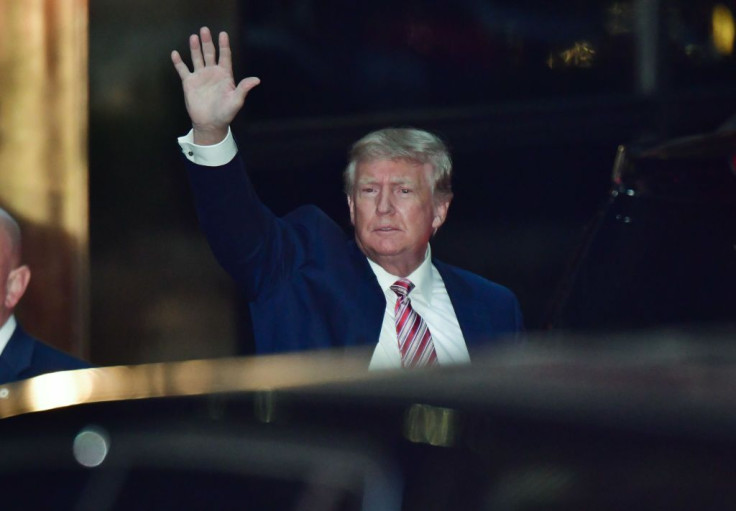 © 2023 Latin Times. All rights reserved. Do not reproduce without permission.