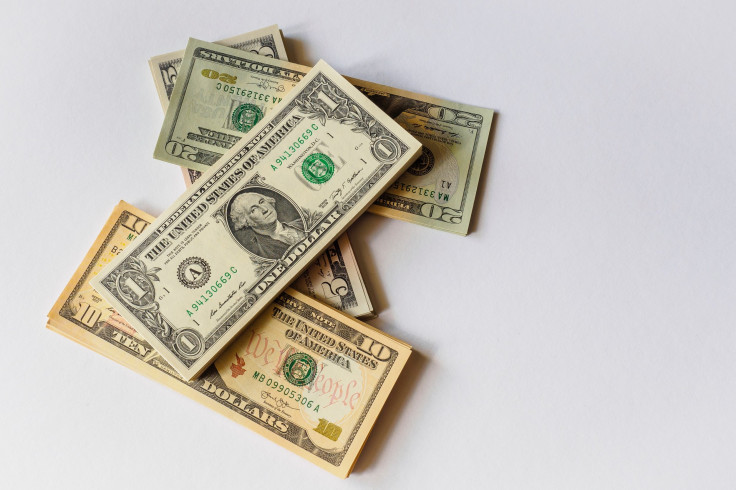 Argentina's debt trap is just deepening, and top economist Steve Hanke feels that adopting the dollar as its currency can help.
Earlier this year, the International Monetary Fund (IMF) gave approval to a fresh $5.3 billion loan for Argentina.
In 2022, the lender had placed a $44 billion credit program for the South American country. It replaced an earlier $57 billion package that had failed, reported Business Insider.
Hanke said that the IMF approved another "$5.3 billion disbursement for Argentina (read: the world's biggest deadbeat)," and the only way out of Argentina's debt trap is "dollarization."
His comments are similar to the views of Javier Milei, who is the frontrunner in Argentina's presidential election. He has proposed embracing the dollar as a solution to triple-digit inflation.
Since 2008, the country's currency, peso, has tanked against the dollar every year. This has made it more expensive for Argentina to buy any greenback. So far this year, the peso has dropped 35% against the dollar. In 2022, there was a 44% drop.
Over the decade through June, the U.S. currency shot up by 4,800% against its Argentine counterpart, according to Business Insider.
The country is facing a shortage in the U.S. dollar, and the currency crisis is so bad that it's letting commercial banks create deposit accounts in the Chinese yuan.
The dollar shortage was caused by an ongoing drought. It had struck Argentina's agricultural exports. It had also depleted the central bank's dollar reserves to its lowest level since 2016.
In March, IMF's managing director Gita Gopinath had said that against the challenges of an increasingly severe drought, a "stronger policy package is necessary." It will help to "safeguard macroeconomic stability, address rising inflation and recent policy setbacks, as well as ensure achievement of underlying program objectives."
In the last few months, dollarization has been the talk of the town. Argentina has also discussed plans for coming up with a joint currency with Brazil. It would be called the sur.
Emerging economies are increasingly making moves to detach themselves from dollar dominance. In the anti-dollar drive, India and China have been key players. India has been pushing for the use of the Indian rupee in trade.
© 2023 Latin Times. All rights reserved. Do not reproduce without permission.