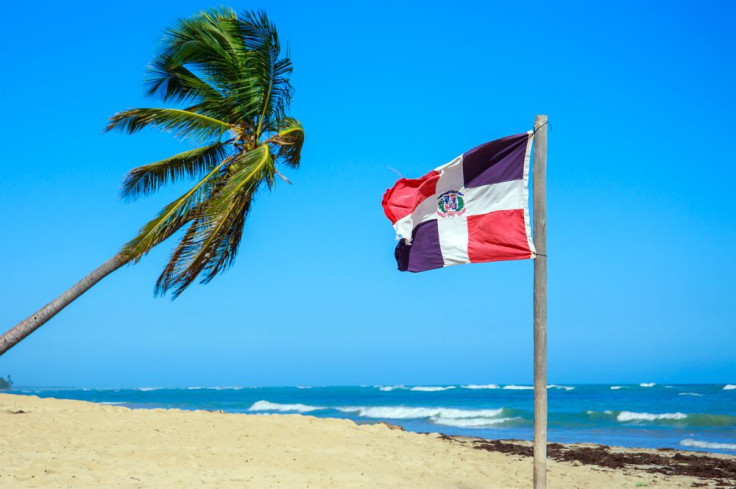 Due to the criticism, it receives regarding the treatment and expulsion of unauthorized immigrants, particularly Haitians, the Dominican Republic's name has expanded internationally over the past two weeks.
The United Nations High Commissioner for Human Rights Volker Türk called on the Dominican Republic to halt the deportations of Haitians on Nov. 9 because there is no assurance of a safe return, said reports.
The comment was made by the high commissioner a day after, Homero Figueroa, the spokesman for the Presidency of the Dominican Republic, reported on the deportation of 60,204 Haitians earlier this year.
"I also call on the Dominican Republic authorities to redouble their efforts to prevent xenophobia, discrimination, and related intolerance based on national, racial, or ethnic origin, or immigration status," Türk said.
President of the Dominican Republic Luis Abinader called the UN official's statements "unacceptable and irresponsible." "The Dominican Republic is not only going to continue the deportations, but it is going to increase them," Abinader warned.
The establishment of a police division to look into foreigners and citizens who trespass on both public and private property was also ordered by Abinader.
Ariel Henry, the Prime Minister of Haiti, voiced concern over the deportations following the rise in immigration operations and stated that he hoped his countrymen's human rights were being upheld.
While the US Embassy reported that its citizens have been delayed, detained, or subjected to further questioning at ports of entry and in other encounters with immigration officials because of the color of their skin.
"There are reports that detainees are held in overcrowded detention centers, without the ability to challenge their detention and without access to food or toilets, sometimes for days, before being released or deported to Haiti," the mission described.
The US Embassy's claims were rejected by the Dominican government. The Ministry of Foreign Affairs argued that the situation in Haiti " seriously affects national security."
Unicef, the United Nations Children's Fund, has more recently assured international media outlets including CNN and the Associated Press that the Dominican Republic is deporting unaccompanied minors.
In a press release, Director of Migration Venancio Alcántara guaranteed that among the more than 150,000 foreigners who have been deported, there are no instances of youngsters being split from their parents.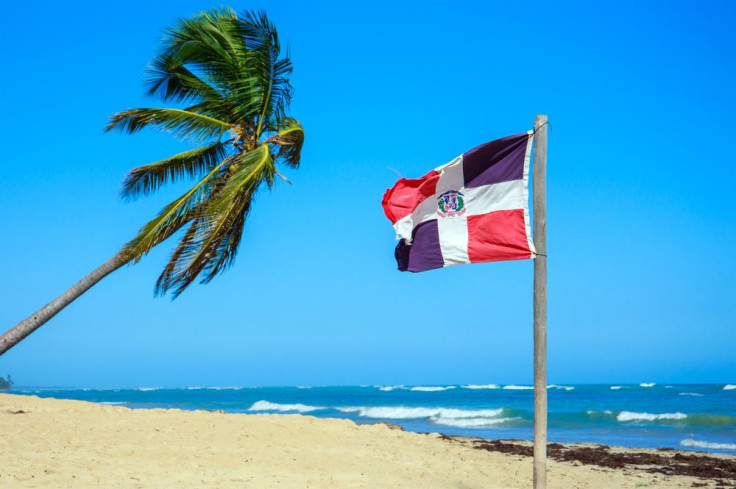 © 2023 Latin Times. All rights reserved. Do not reproduce without permission.