Fernando Ramrez, a lawyer in international law and the vice president of the Dominican Revolutionary Party ( PRD )argued that Americans and Europeans are hypocritical in applying laws to migrants who arrive in their countries while demanding that we respect the human rights of those who arrive in ours.
"Nationalism is dangerous, it later becomes Nazism, and we already know what happened to that extreme right in Germany. In my opinion, the central problem of these patriots is that they believe that migrants do not make any contribution and their objective is to consume the budget of a nation", he pointed out, said reports.
He referred to gringos and Europeans as "abusers" in a news release because they threaten Dominicans with harm if they don't do what they themselves won't do, "establish camps to welcome Haitian migrants and refugees."
The lawyer who is also a senatorial candidate for the province of Santo Domingo charged the aforementioned nations with imperialism and arrogance because they consistently assess other nations' adherence to international human rights norms while rejecting the jurisdiction of the International Criminal Court and declining to sign the vast majority of treaties protecting human rights.
He further stated in another order that President Abinader exploits the "replacement theory," a catchphrase popular among American and European extremists, to fuel the conspiracy fantasies of the extreme right.
He claimed that many migrant workers have their meager savings and possessions taken from them, that there are children who have been expelled without their parents and parents who have been expelled without their children, as well as people who were born and raised in the Dominican Republic and do not even dare to leave their homes.
"The abuses we commit against them not only affect migrants but also eat away at our souls, corrode our moral sense and undermine the country's institutionality. Hopefully, we do not have to pay a very high price for it," Ramrez added.
"Here is an inhumane hunt for Haitians and their descendants, used by the military and officials to get rich by blackmailing the unfortunate, and by President Abinader to prop up his re-election project," he said.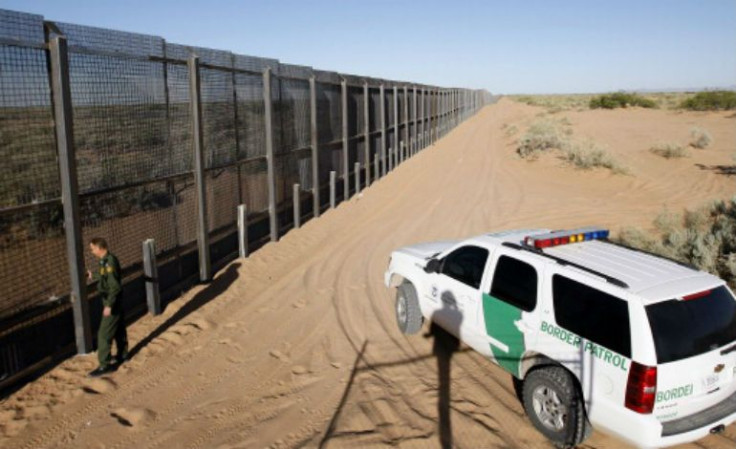 © 2023 Latin Times. All rights reserved. Do not reproduce without permission.