According to Katja Afheldt, the European Union's ambassador to the Dominican Republic, the crisis that is occurring in Haiti has long been a source of concern for the European Union, Diario Libre reported.
"For a long time we have been concerned about the Haitian situation and we are at the side of that country to support and help," said Katja Afheldt on Dec. 8.
The ambassador expressed her appreciation to the Dominican Republic for supporting Haiti.
She said, "We salute the support that the Dominican Republic is giving Haiti, because it is a country that is very supportive of its neighbors, and we are very grateful for that Dominican solidarity."
The diplomat stated that each nation has the right to regulate its borders in accordance with its laws and Constitution, with regard to the immigration issue. In addition, in complying with international obligations in terms of human rights.
The speech from Katja Afheldt was before the celebration of the XIV anniversary of the entry into force of the Economic Association Agreement signed between the countries of the Cariforo and the European Union (known as EPA, for its acronym in English).
As previously mentioned, in this act, seven companies that stand out for having utilized the advantages of the EPA while exporting or importing goods and services between Europe and the Dominican Republic were recognized by the European Union for the fifth consecutive year.
Arancha González, a Spanish jurist who has served as the head of the Paris School of International Affairs (PSIA Sciences Po) since February 2022, was the keynote speaker during the European Union's celebration of the V Edition of the EPA Awards.
Previous notable roles held by González include those of Director of the International Trade Center and Spain's Minister of Foreign Affairs (mostly known as ITC, for its acronym in English).
The European Union recognized export and import businesses at the event, awarding Larimar Films SRL in the category of "Services in the creative industry", Centro Cuesta Nacional, SAS, in the "Goods" category, HoneyBanana Fresh, SRL, as "Mipyme Exportadora", Hacienda doña María Mercado, EIRL, in the "Exporting Woman" category, Rizek Cacao, SAS, in the "Innovation" category, Ly Company Caribe, SRL, in the category "Sustainability and circular economy", and Braun Medical, Inc, in the "Investment" category.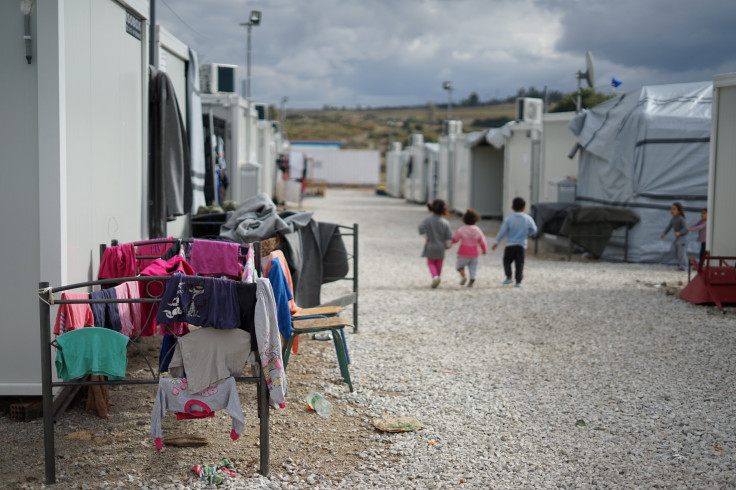 © 2023 Latin Times. All rights reserved. Do not reproduce without permission.