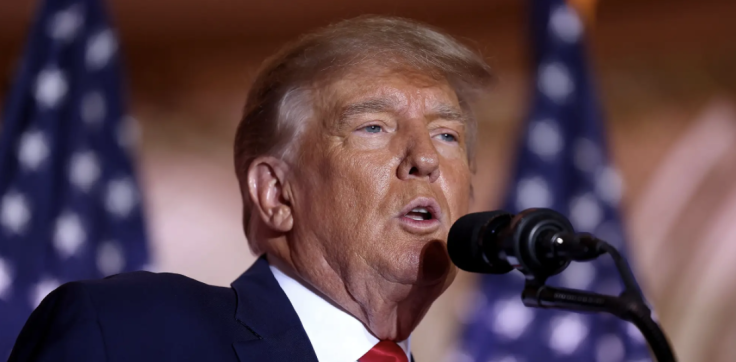 Former President Donald Trump didn't have a great start to New Year 2023 as he is caught in criminal investigations that could even end with indictments.
He has also been blamed for Republicans' disappointing performance in the November 2022 elections, and since he announced himself as a presidential candidate, there have been crises. He has not held a single campaign event and he barely leaves his Mar-a-Lago club in Florida, reported the Associated Press.
His potential 2024 rivals, on the other hand, seem to be more emboldened. Fresh off a resounding reelection win, Florida Governor Ron DeSantis increasingly is seen as Trump's most formidable competition. As for Trump, his subdued campaign announcement has left many wondering whether he is serious about another shot for the White House.
Michael Biundo, a Grand Old Party operative who advised Trump's 2016 campaign but is not doing it this time, said that there was a movie called "Failure to Launch," and he thinks that's what "Trump's process of running has been so far." He shared that Trump had made the announcement, but he hasn't done anything to "back it up since then."
Longtime GOP donor Dan Eberhart, who gave $100,000 to Trump's 2020 reelection effort, but now.seems to be supporting DeSantis, asked, "what campaign?" He noted that Trump's early launch seems more a reaction to "DeSantis' overperformance and a legal strategy against prosecution than a political campaign."
Trump campaign officials said that they have been spending time since his announcement on Nov. 15, 2022, methodically building out a political operation. They shared that Trump made the announcement just before the holiday season. That's the time when politicians typically lie low, and he did so unusually early, that it gave him plenty of time to ramp up. Trump spokesperson Steven Cheung said that it is a marathon and their "game plan is being implemented by design."
Meanwhile, Democrats in Congress released thousands of pages of Trump's tax returns Friday, reported the Associated Press. It provided the most detailed picture to date of his finances over a six-year period, including his time when he was the President. The returns were released to the public by the House Ways and Means Committee, reported CNN.
The documents included individual returns from Trump and his wife, Melania, and his business entities from 2015 to 2020. The documents showed how he limited his tax liability by offsetting his income against corporate losses and millions of dollars in business expenses, asset depreciation as well as other deductions. Trump had reported bank accounts in China, Ireland and the U.K. in 2015 through 2017. However, starting in 2018, he only reported an account in the U.K.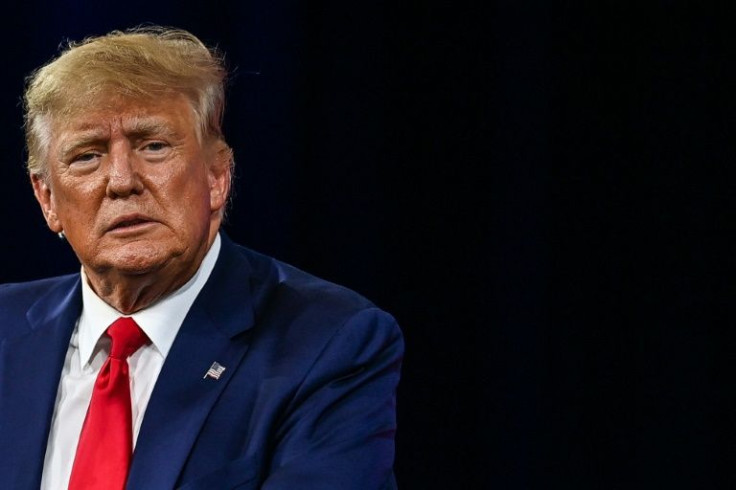 © 2023 Latin Times. All rights reserved. Do not reproduce without permission.