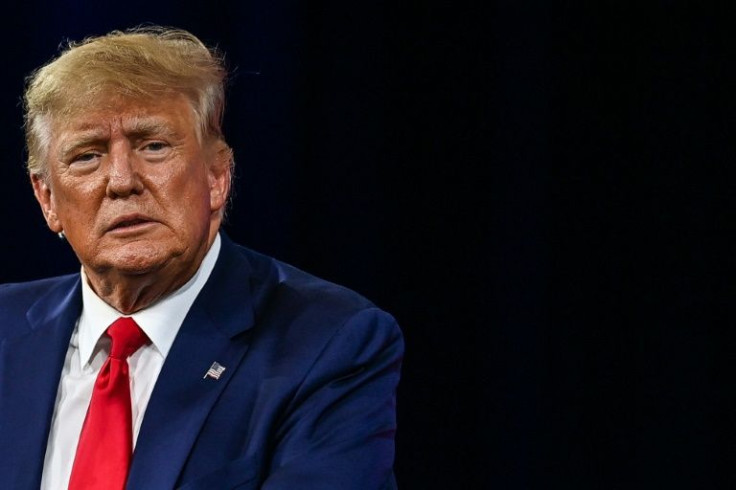 The House Ways and Means Committee has finally released Donald Trump's tax returns. They reveal that the 45th president paid very little federal taxes after claiming major losses in his first and last year in office that allowed for him to pay little to no income tax.
The committee reviewed Trump's tax returns from 2015 to 2020. In 2015 and 2016, he claimed a $32 million loss. In 2017, he reportedly lost $14 million. This turned around in 2018, as he paid $999,466 in taxes and $133,445 in 2019. When 2020 came and the pandemic hit, Trump claimed a $5 million loss and paid $0 federal income.
The committee's concerns are that Trump lied about his losses in order to pay less in federal income. There's also concern after the committee found the IRS only performed one mandatory audit of Trump's tax returns even though sitting presidents are required to be audited every year.
The tax forms were really never audited," said Democrat Committee Chairman Richard Neal to ABC News."…and only my sending a letter at one point prompted a rearview mirror response."
The battle to release Trump's tax returns started in 2015. Throughout his campaign, Trump did not release them. He claimed that he was waiting for the completion of IRS audits to release his tax returns.
This public release of the returns come over a month after the Supreme Court approved handing over the tax returns to the committee with three of Trump's appointees voting in favor of this. This also comes almost two weeks after the committee voted to release their report on the Trump's tax returns.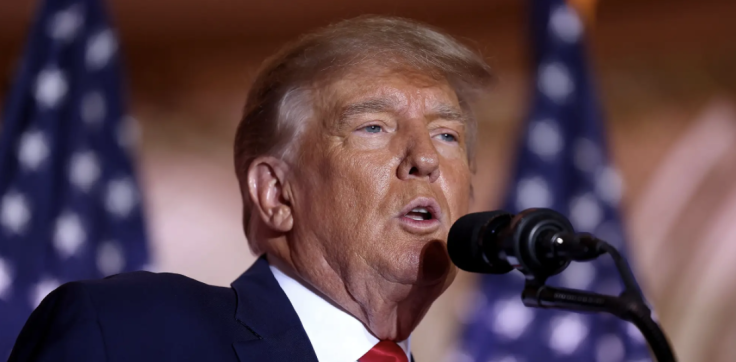 When the former president came into office, he made it clear through his White House advisor at the time, Kellyann Conway, that the documents wouldn't be released.
"The White House response is that he's not going to release his tax returns," said Conway in an interview on ABC's "This Week" in January 2017. "We litigated this all through the election. People didn't care,"
Some lawmakers say that making Trump's tax returns public could lead to a slippery slope.
Over a week ago, Rep. Kevin Brady, who sits on the committee, held a press conference along with several other Republican colleagues and voiced their concerns.
Brady claims the committee doing so is "a dangerous new political weapon that reaches far beyond the former president and overturns decades of privacy protections for average Americans that have existed since the Watergate reform."
"We are unified in our concern the Democrats may today move forward with unprecedented action that will jeopardize the right of every American to be protected from political targeting by Congress," said Brady.
The precedent of a president presenting their tax returns for review started with former President Jimmy Carter before Trump put halted the tradition. Current President Joe Biden released his tax returns dating back to 1998 after over a year of being in office.
© 2023 Latin Times. All rights reserved. Do not reproduce without permission.