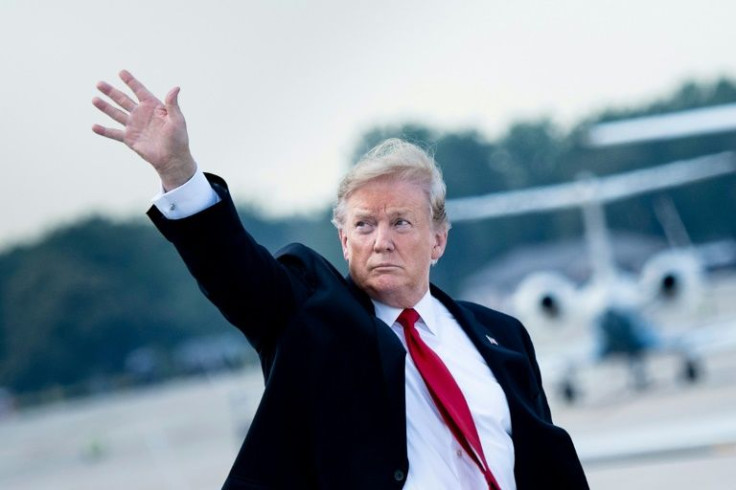 House Ways and Means Committee, which is controlled by the Democratic party, voted on Tuesday to issue a report on former President Donald Trump's tax returns.
It will likely offer a deeper look into financial records that Trump tried to shield from the public. According to CNN, it is not clear when the public will get to see these materials.
The panel voted 24-16 to release the information, Committee Chairman Richard Neal said that "every effort" would be made to remove certain personal information from the information that is released. Representative Kevin Brady, who is the top Republican on the committee, said that the information in the report includes six years of Trump's tax returns, the returns of eight "affiliated businesses," and related audit notes, reported Fox News.
The mix of animosity and loyalty inspired by Trump has made the release of the tax forms into a years long grind. It could continue well after the public learns more details about Trump's finances, foreign dealings and his possible net worth, according to the Associated Press. The report shows that despite losing reelection in 2020, how much of a grip Trump still holds over U.S. politics.
Democratic lawmakers said that the rule of law and transparency were at stake by voting to issue the report. It legally rests on questions about Internal Revenue Service (IRS) audits of the wealthy. Republicans argued that the release of the records would set a dangerous precedent in connection with the loss of privacy protections.
Before the meting on Tuesday, Brady called any release of Trump's tax records a "dangerous new political weapon" that "even Democrats will come to regret."
The vote on Tuesday comes after a multiyear battle. Last month, the Supreme Court cleared the way for the Treasury Department to send the returns to Congress. The panel finally got six years of tax returns for the former President and some of his businesses. In the final stretch of this year, Democrats faced pressure to act aggressively as only two weeks are left until Republicans formally take control of the House.
The meeting on Tuesday was an opportunity for Democrats to disclose whatever information they have on Trump. He is a reputed multibillionaire who reportedly used money as a selling point with voters to win the Presidency six years ago.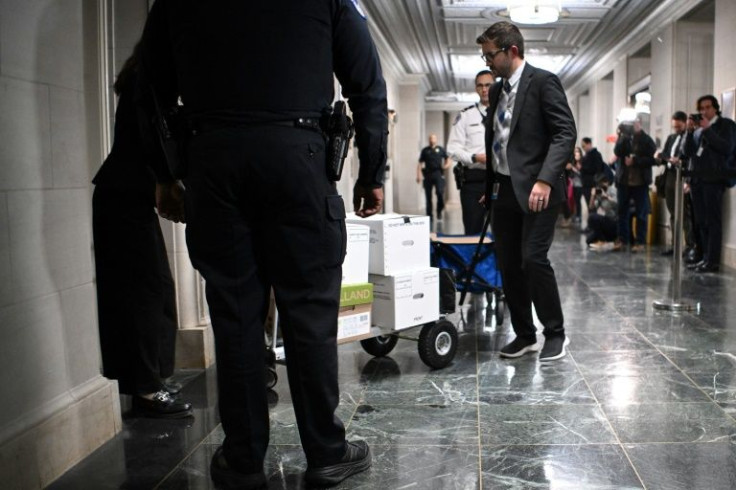 © 2023 Latin Times. All rights reserved. Do not reproduce without permission.