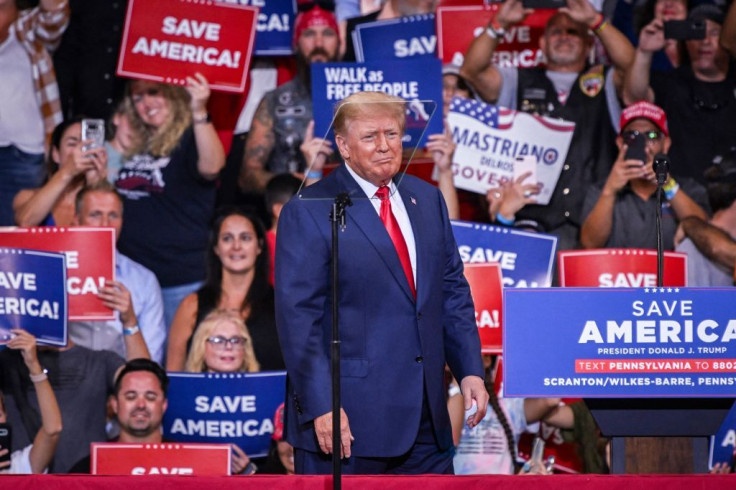 Six years of former President Donald Trump's federal tax returns are now with the House Ways and Means Committee. This ends a long pursuit by Democrats to dig into one of his most closely guarded personal details.
A Treasury spokesperson told CNN on Wednesday that the Treasury "complied with last week's court decision." According to public court records, federal courts had decided that the House could request six years of Trump's returns. The decision was taken after the committee had requested them in 2019 and again in 2021. The handover had been on hold, until last week, the Supreme Court rejected Trump's request for an order.
It would have prevented the Treasury Department from giving six years of tax returns for Trump and some of his businesses to the Democratic-controlled committee. The Supreme Court cleared the legal obstacle that came in the way of disclosure of Trump's tax returns, reported the Associated Press.
The committee is led by Democratic Representative Richard Neal of Massachusetts, and it had sought six years of Trump's tax records. They are primarily from the time he served as the President. It included records about both Trump personally and many of his corporate entities. At the time, Trump became the first presidential candidate in 40 years to refuse to voluntarily submit the documents to public scrutiny.
Neal didn't confirm whether he was in possession of the documents, but said that he expects to "see this through." He added on Wednesday that he was legally prevented from disclosing details of the sensitive documents.
According to a Neal aide, the committee is planning to meet Thursday. The meeting is to get briefed on the legal ramifications of the section of the tax law that Neal used to request Trump's tax returns. The tax returns are not expected to be reviewed by Democrats at this session. The documents are also not expected to be immediately released to the public.
According to New York Post, House Democrats have been investigating whether Trump used his office for personal enrichment. Recently it was revealed that the Trump Organization made hundreds of thousands of dollars from stays by the Secret Service and foreign leaders at hotels owned by the former President.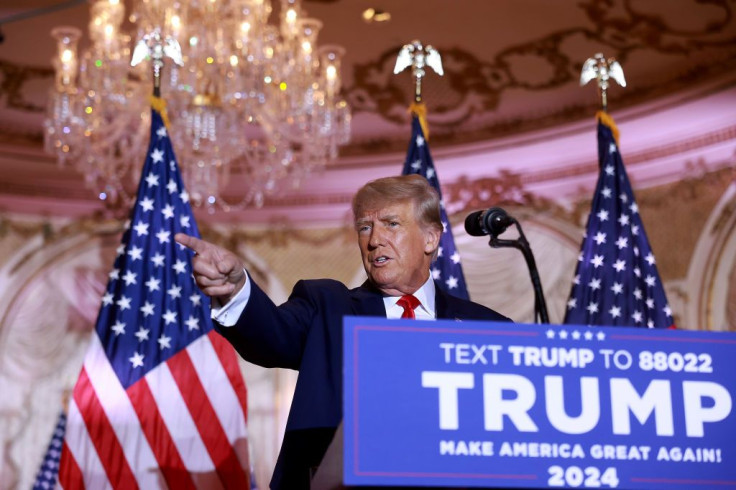 © 2023 Latin Times. All rights reserved. Do not reproduce without permission.