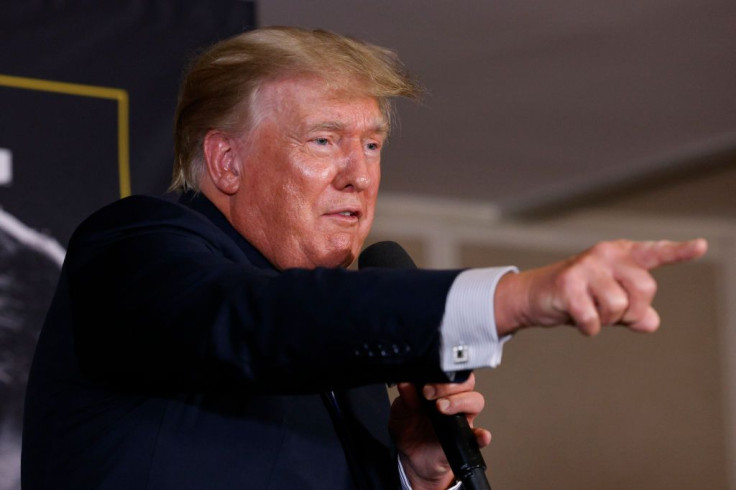 Congressional Democrats had been trying to obtain Donald Trump's tax returns, but the former US President tried to block them. He lost bid to shield them from Congress after Tuesday's ruling.
The former President was "wrong on the law" and that Congress is due "great deference" in its inquiries, said judge Trevor McFadden, a Trump appointee to federal district court in Washington, reported POLITICO.
McFadden wrote in a 45-page ruling that even the special solicitude accorded to former Presidents of the US "does not alter the outcome," and the court "will therefore dismiss this case." The judge put the opinion on hold for two weeks to give the former President a chance to file his appeal which is expected, according to CNN.
The House Ways and Means Committee, chaired by Richard Neal, has been trying to get hands on Trump's tax returns since the last two years, and the ruling is a boost for it. After Trump left office earlier this year, Neal reissued the request saying that the returns are required for a potential reform of the Internal Revenue Service (IRS) program that audits presidential tax returns every year. But Trump claimed that Neal's stated purpose was just a pretense for seeking to exact political punishment, and so the former President fought the request.
Going by McFadden's ruling, it looked like he discouraged Neal from making Trump's tax details public, but the judge said that it was not his role to stop him. The judge wrote that people can see that "publishing confidential tax information of a political rival is the type of move that will return to plague the inventor." He added that it might not be right or wise to publish the information, but it is the "Chairman's right to do so."
Neal said that "this ruling is no surprise, the law is clearly on the Committee's side."
Meanwhile, the District of Columbia took legal action against the Oath Keepers and the Proud Boys in connection with the Jan. 6 Capitol attack, according to D.C. Attorney General Karl Racine, reported The Wall Street Journal.
The civil lawsuit was filed in federal court in Washington Tuesday, and it names the two far-right groups as well as more than 30 people that apparently have some kind of a link with them. The lawsuit said that those named in it were motivated by a "desire to overturn the legal results of the election and initiate a second term of Donald Trump's presidency, worked together to plot, publicize, recruit for, and finance their planned attack." According to the lawsuit, the result of that planning, the Jan. 6 Capitol attack, was neither a protest nor a rally, but a "coordinated act of domestic terrorism."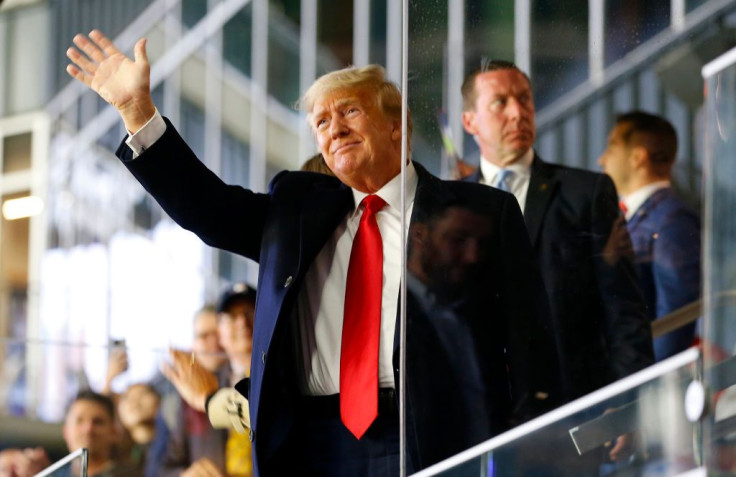 © 2023 Latin Times. All rights reserved. Do not reproduce without permission.