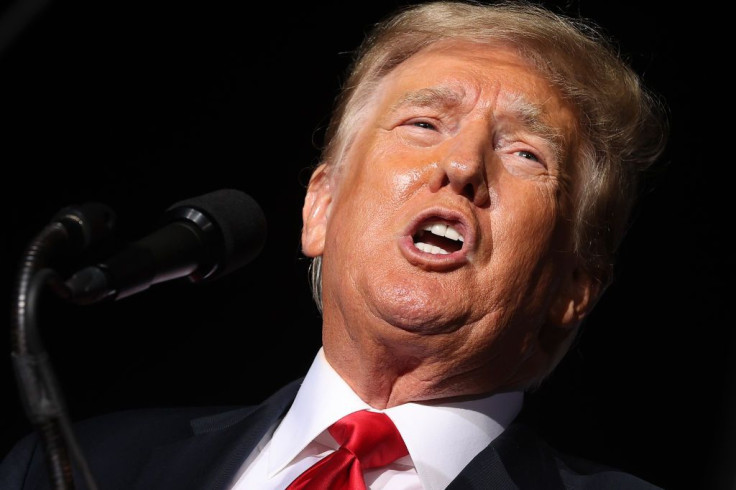 Mark Meadows is in trouble as the Jan. 6 House committee voted Monday to hold the former US President Donald Trump's chief of staff in criminal contempt.
This comes after the committee revealed text messages exchanged between Meadows and lawmakers, Trump's son, Donald Trump Jr., and Fox News personalities about the urgency for the former President to stop the siege, reported CNN.
Many members of the committee noted that the text messages were already given to the panel and were not covered by any claim of privilege, which Meadows continued to assert ever since he reversed his decision to cooperate with the committee regarding the Jan. 6 investigation.
The committee's vice chairwoman, Liz Cheney, said Monday that the messages serve as evidence of Trump's "supreme dereliction of duty." The committee, consisting of nine members, voted in support of a report that includes a resolution recommending that the House find Trump's aide in contempt for not cooperating and defying a subpoena for records and testimony.
The committee said that before refusing to cooperate, citing Trump's assertion that Meadows' testimony is protected by executive privilege, he had handed over thousands of records, according to CNBC.
Before the vote in a public meeting Monday evening, select committee chairman Bennie Thompson said that when the documents "raise questions, as these most certainly do, you have to come in and answer those questions." He added that when it was time for Meadows to follow the law and testify on those questions, he "changed his mind and told us to pound sand. He didn't even show up."
Last week the committee had informed Meadows that it had "no choice," but to go ahead with criminal contempt proceedings against him as he wasn't cooperating with the panel.
The committee unveiled its contempt report Sunday that contained new information about Meadows' actions before and during Jan. 6, as well as his role in trying to overturn last year's Presidential election. The committee said that in one email that was sent to a person by Meadows about Jan. 6, he said that "the National Guard would be present to 'protect pro Trump people' and that many more would be available on standby."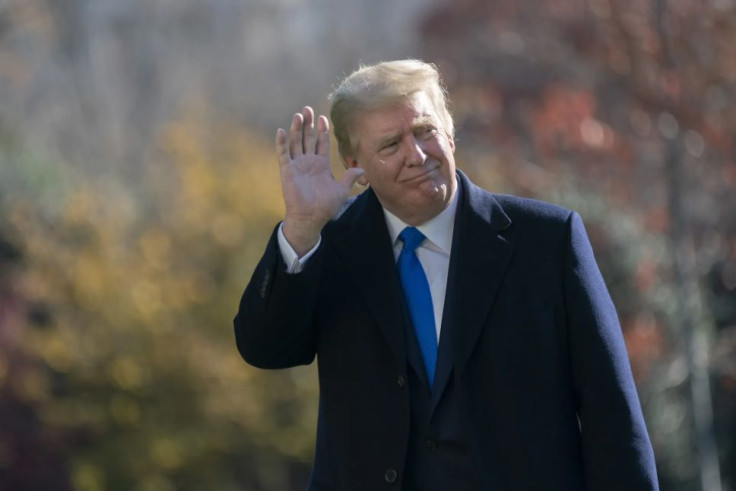 © 2023 Latin Times. All rights reserved. Do not reproduce without permission.