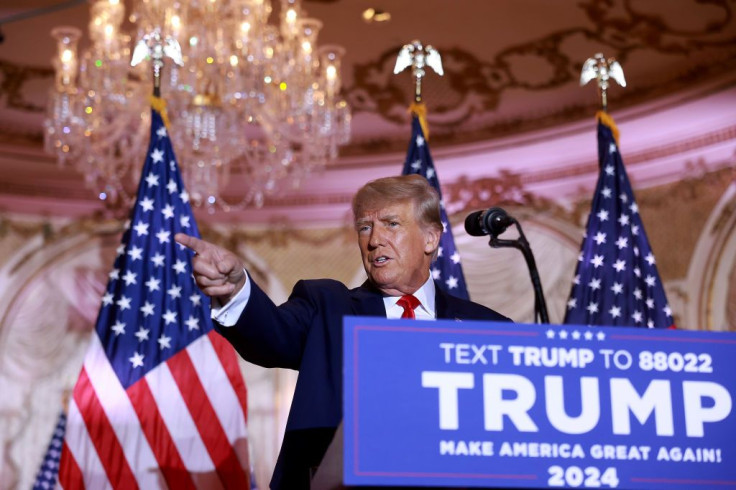 After a three-year legal battle, the Supreme Court on Tuesday approved the handover of former President Donald Trump's tax returns to a congressional committee, which is Democrat-controlled.
According to The Guardian, the court did not accompany its decision with any public comment. But it turned down Trump's plea for an order that would have prevented the Treasury Department from giving six years of tax returns for the former President and some of his businesses to the House ways and means committee.
According to BBC, the new move is a blow to Trump, who has been keeping his returns sealed. Be it during his successful 2016 Presidential campaign or his four years as the President, he refused to share his tax returns.
Last month, the Supreme court refused to get involved in the legal fight surrounding the Federal Bureau of Investigation search of Trump's Florida estate that had classified documents. In January, the court also refused to stop the National Archives from turning over documents to the panel that is investigating the Jan. 6 riot at the U.S. Capitol.
In the fight over Trump's tax returns, the Treasury Department had refused to provide the records when Trump was the President. But the administration under President Joe Biden said that federal law is clear that the committee has the right to examine any taxpayer's return, including the leader of America.
Lower courts agreed that the panel has broad authority to get hands on his tax returns. They rejected Trump's claims that it was overstepping and only wanted those documents so that they could be made public. On Nov. 1, Chief Justice John Roberts imposed a temporary freeze to allow the court to weigh the legal issues that were raised by Trump's legal team and the counter arguments of the administration and the House of Representatives. More than three weeks later, Roberts' order was lifted by the court.
Richard Neal, the committee chairman, said in a statement that the panel "will now conduct the oversight" that they have sought for the last three and a half years.
Trump said in a message on his social media network that the Supreme Court's move created "terrible precedent for future Presidents," reported the Associated Press. He also accused the court of becoming "nothing more than a political body, with our country paying the price."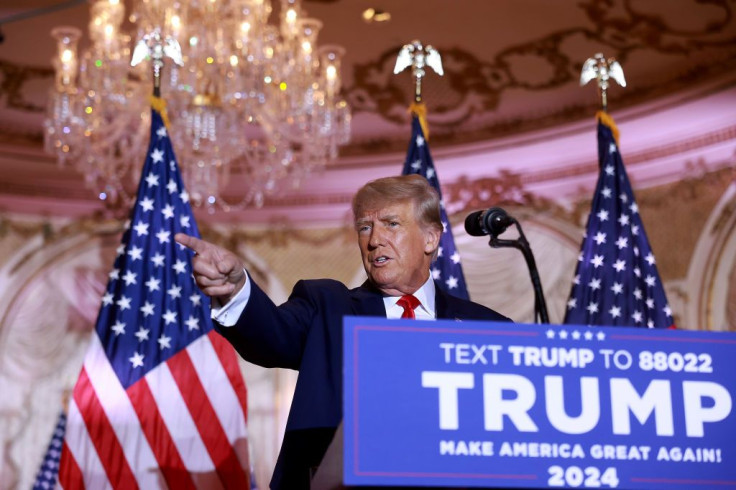 © 2023 Latin Times. All rights reserved. Do not reproduce without permission.