The United States' Supreme Court denied an emergency request from former U.S. President Donald Trump from intervening in his current Mar-a-Lago case with the FBI and overruling the Court of Appeals' ruling regarding the special master that he requested.
The request to the Supreme Court from Trump had asked the justices to reverse a decision by the federal appeals court that kept Trump's legal team from being allowed to push for a special master to look over the files that were seized by the FBI during their raid of Trump's Mar-a-Lago property, according to CNN.
The original decision had said that only the Department of Justice (DOJ) would be allowed to review files of such a classified nature, and that they would be unable to give a special master for the case due to the fact that they are investigating Trump for having classified records in his person, CNBC reported.
The Supreme Court denied the request to intervene, with no known dissents from any of the judges.
The DOJ is currently investigating the former President for the improper removal of government documents from the White House when he left office in January 2021, as well as potential obstruction of justice from his refusal to cooperate with authorities as well as his previous claims to the DoJ of not having the classified documents at Mar-a-Lago.
Trump has claimed that he has a right to keep government documents for himself, even those that contain sensitive secrets related to the United States. The Justice Department, meanwhile, has asked the Supreme Court before the decision not to intervene due to the "extraordinarily sensitive" nature of the case and the documents.
"As this Court has emphasized, courts should be cautious before 'insisting upon an examination' of records whose disclosure would jeopardize national security 'even by the judge alone, in chambers'," the DoJ claimed.
Despite this, Trump bypassed the courts and the Justice Department in appointing a special master, with Trump-appointed U.S. District Judge Aileen Cannon putting Raymond Dearie, a judge from Brooklyn, New York, as a special master for the case that cannot be used in the criminal probe of the Justice Department.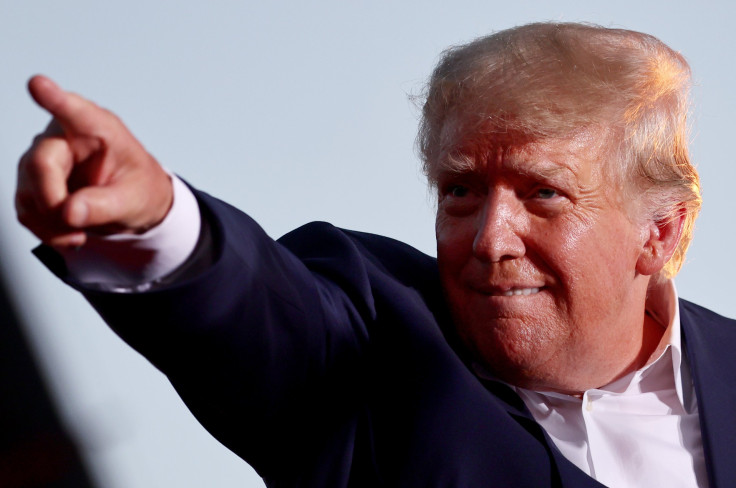 © 2023 Latin Times. All rights reserved. Do not reproduce without permission.