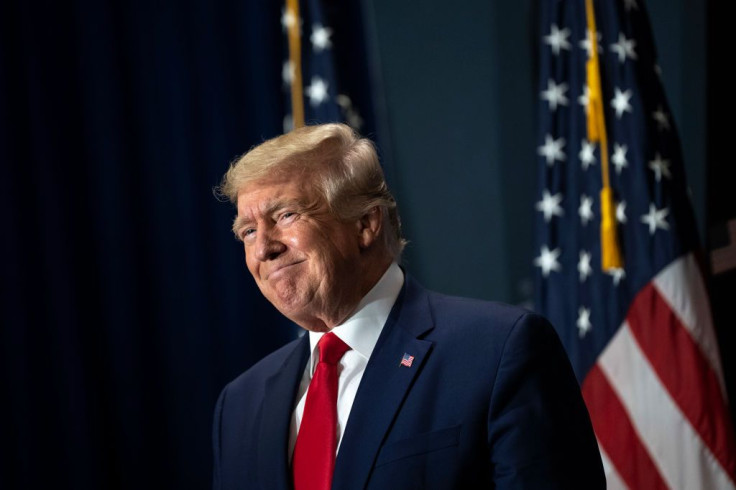 Former President Donald Trump on Saturday talked about the possibility of World War 3, and called for a "peaceful end" to the ongoing Russia-Ukraine war.
Trump was speaking at a Save America rally in Nevada where he warned that "nothing would be left of our earth all because ignorant people didn't have a clue" about the dangers of escalation and nuclear weapons. He also said that people must demand the "immediate negotiation of a peaceful end to the war in Ukraine, or we will end up in World War 3 and there will be nothing left of our planet." The war started after Russia invaded Ukraine in February.
Trump's remarks come after President Joe Biden warned of the risk of a nuclear "Armageddon" for the first time in six decades. Biden had said that for the first time since the Cuban missile crisis, "we have a direct threat from the use of nuclear weapons if, in fact, things continue down the path they are going." He was referring to the nuclear standoff that happened 60 years ago owing to Soviet Union stationing missiles in Cuba at a striking distance from America, but the crisis was averted. He added that the world has "not faced the prospect of Armageddon since Kennedy and the Cuban missile crisis."
During the Saturday event, Trump also attacked Nevada's top Democrats as weak on crime and damaging to the economy. It was a campaign rally in Minden, Nevada for the state's top Republican candidates, including gubernatorial candidate Joe Lombardo and Senate candidate Adam Laxalt, reported The Nevada Independent.
During a nearly 90-minute speech, Trump blamed Democrats for high inflation and what he described as an "invasion" at the southern border. He also boosted down-ticket Republicans, including attorney general candidate Sigal Chattah and secretary of state candidate Jim Marchant. Trump said that under "Democrat rule, the price of gas in Nevada is up 100%." He added that two years ago, everything was so good in the U.S., and now, "it's going to pieces. It's falling apart. You now have gasoline, $5 today, $5.54 a gallon."
Trump also hinted at plans to run for re-election in 2024. Talking about his presidential runs, he said, "We may have to do it again." It was followed by chants of "We want Trump" from the crowd.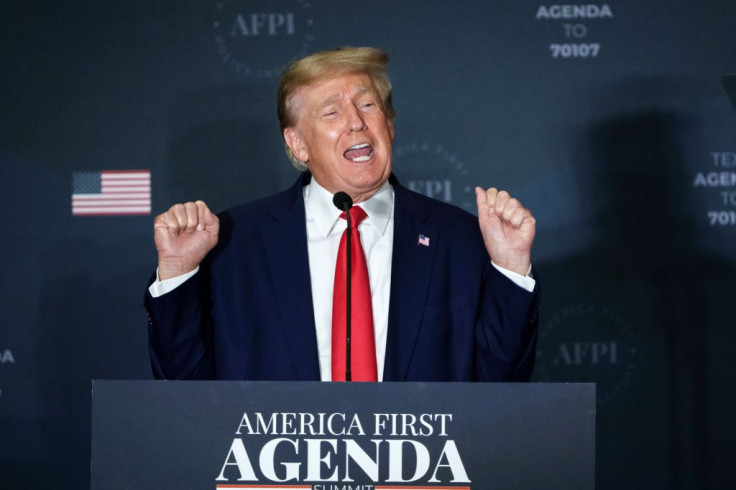 © 2023 Latin Times. All rights reserved. Do not reproduce without permission.