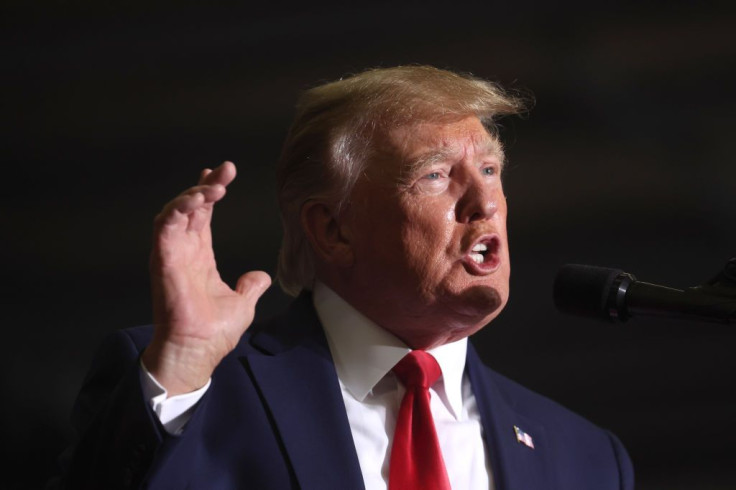 Former US President Donald Trump is in news for admitting that he did not win the 2020 Presidential election.
While speaking to a panel of historians convened by Julian Zelizer, a Princeton professor and editor of "The Presidency of Donald Trump: A First Historical Assessment," Trump said, "I didn't win the election." The Atlantic published the interview Monday.
Talking about his attempts to make South Korea pay more for US military assistance, Trump said that South Korean President Moon Jae-in was among the "happiest" world leaders after Joe Biden won the 2020 election. Trump said that by not winning the election, "he was the happiest man... I would say, in order, China was... no, Iran was the happiest." Jae-in was going to pay $5 billion, $5 billion a year, but when Trump didn't win the election, he "had to be the happiest." Trump added, "I would rate, probably, South Korea third-or fourth-happiest."
Russia was also happy to see Biden take office, according to Trump, reported Daily Mail. Trump, who also said that "the election was rigged and lost," claimed that nobody was "tougher on Russia than me."
The Hill reported that the comments came eight months after the election and six months after the Jan. 6, 2021, riot at the US Capitol. At the time, Trump supporters had sought to overturn his defeat.
Trump said at a Michigan rally last week that the 2020 presidential election was "rigged and stolen, and because of that" America is "being destroyed." According to him, he "won by a lot, not just a little."
In the past also he made the claim that there were fraudulent votes in states such as Georgia, Michigan, Pennsylvania and Wisconsin that would change the outcome of the 2020 election. Elections officials and experts have found no evidence to support such claims. In December 2020, then-Attorney General William Barr rejected Trump's allegations saying that the Department of Justice had not uncovered any widespread voter fraud.
Trump is free to run for the White House again in 2024, which he has repeatedly hinted he will do, reported The Guardian.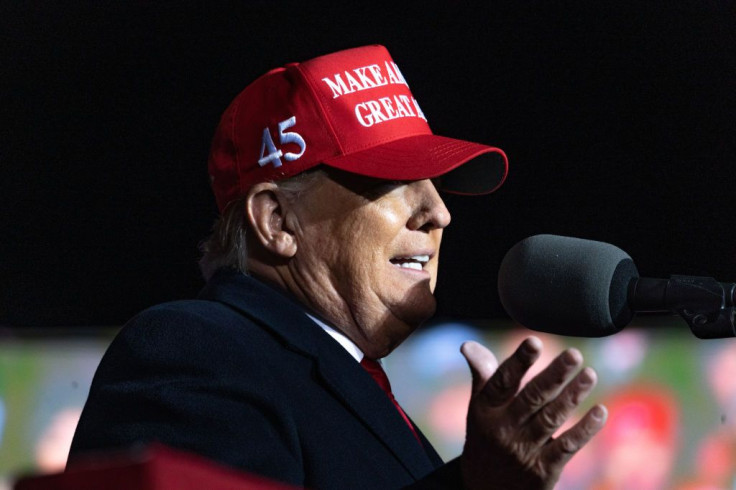 © 2023 Latin Times. All rights reserved. Do not reproduce without permission.