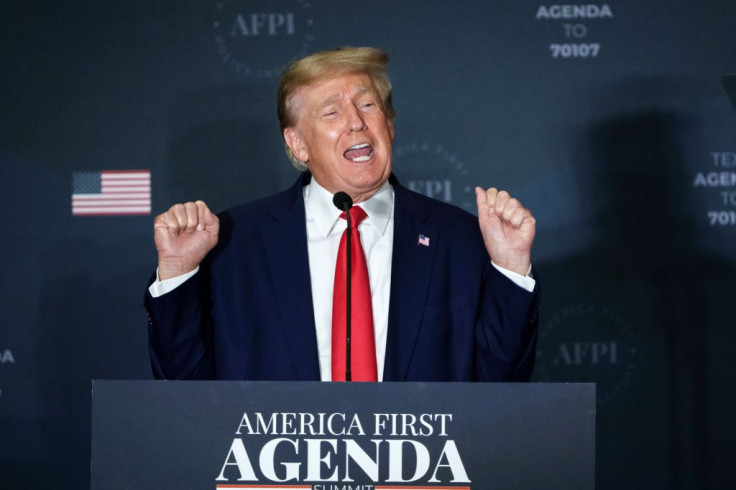 This week, the Supreme Court will likely make a ruling on whether the U.S. government can begin to review the documents that were seized from former President Donald Trump's Mar-a-Lago estate in its criminal probe.
Last week, Trump filed an emergency petition. He asked the Supreme Court to review an Appeals Court decision. It said that the Department of Justice (DOJ) can keep reviewing documents it seized at his Florida property in August. If the Supreme Court gives the green signal, an independent special master, former District Judge Raymond Dearie, would review the seized documents. He will decide which might be privileged and therefore protected from the U.S. government's review, reported Fox News.
Trump's case is among many emergency petitions that the Supreme Court will handle that will fill out what is known as its "shadow docket." Regular caseload reaches the court system and is subject to extensive briefings and oral argument before the justices. But the shadow docket is a more unpredictable set of decisions. They stem from emergency petitions like the one that Trump filed.
Meanwhile, CNN reported that when the General Services Administration (GSA) prepared to send material to Florida for Trump last July, the federal agency asked his aide Beau Harrison to affirm what was in the boxes being shipped. Harrison, who served as Trump's assistant for operations, was asked to affirm that everything shipped to Florida was either "required to wind down the office of the Former President or are items that are property of the Federal Government." This was done so it could be covered by transition funding.
Former presidents are allowed to take certain government items and office equipment that would be required to set up a permanent office in a place other than the White House. But that does not include the kind of classified documents that Trump took to Mar-a-Lago. The records are at the center of the ongoing DOJ criminal probe. Harrison returned a letter on "The Office of Donald J. Trump" letterhead stating what was in the boxes.
The email exchange between him and GSA officials is one of more than 100 pages of emails and documents newly released by the GSA that debunk claims from Trump and his allies. They claim that the government agency is to blame for packing the boxes containing classified documents that were later recovered during the Mar-a-Lago resort search in August.
Meanwhile, Christina Bobb, an attorney who signed the letter certifying that Trump had returned all sensitive documents, is said to be pointing the finger at a fellow lawyer for drafting the false claim, reported New York Daily News. Evan Corcoran is a senior member of Trump's legal team, and Bobb told federal investigators that he ordered her to sign the statement confirming that Trump had complied with a subpoena for the top-secret documents.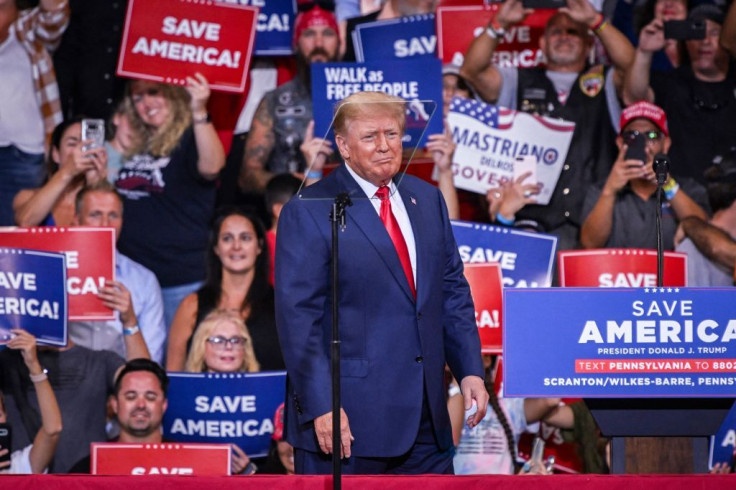 © 2023 Latin Times. All rights reserved. Do not reproduce without permission.