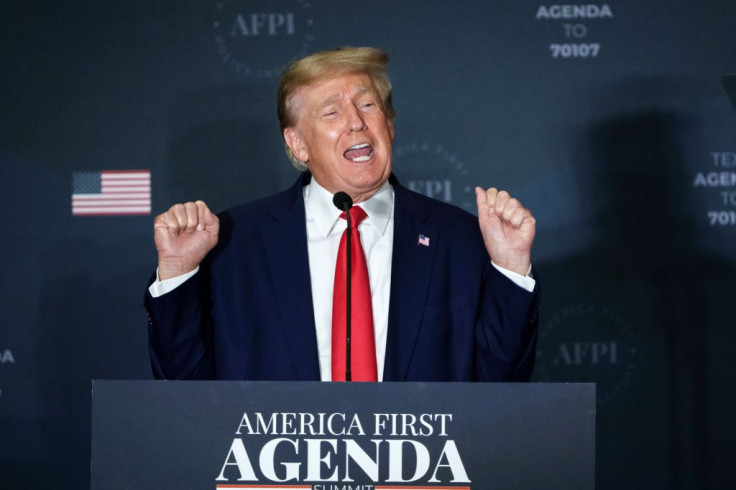 Chief Justice John Roberts Roberts on Tuesday put a temporary hold on the handover of former President Donald Trump's tax returns to a congressional committee.
The judge's order gives the Supreme Court time to weigh the legal issues in the former President's emergency appeal to the high court, the AP News reported. The judge gave the committee until Nov. 10 to respond.
This comes after Trump approached the Supreme Court to block a judge's order that the Internal Revenue Service (IRS) give years of his personal tax returns to the House Ways and Means Committee on Thursday. He filed the emergency request on Monday to the Supreme Court in an effort to stop the pending disclosure, reported CBS News.
The request came just days after Trump lost an attempt to reverse the order at a federal appeals court. Trump's lawyers said in their emergency application to Roberts that the case "raises important questions about the separation of powers that will affect every future President."
According to CNBC, the chief justice has authority over such petitions from cases that arise from the U.S. Court of Appeals for the District of Columbia Circuit.
Trump's legal team asked the court to act by Wednesday to delay an appeals court ruling. It cleared the way for the IRS to deliver the tax returns on Thursday. The delay would give the former President time to formally ask the Supreme Court to hear an appeal of the ruling. But his legal team also said that the high court could consider Monday's filing as a request to hear the case.
The court filing accused the Democratic-controlled committee of trying to get Trump's tax returns only for the purpose of releasing them to the public. The lawyers said that it is not for a review of IRS audits of Presidents, as the House committee has stated.
The high court granting Trump's application could thwart the committee from getting the returns for several more years. In the upcoming midterm elections, if Republicans succeed in gaining majority control in the House of Representatives, they are expected to end the Ways and Means Committee's three-year-long bid to get Trump's tax returns.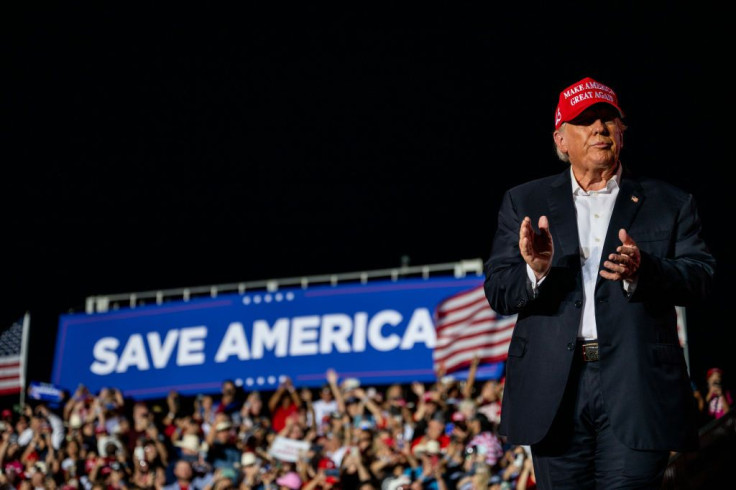 © 2023 Latin Times. All rights reserved. Do not reproduce without permission.