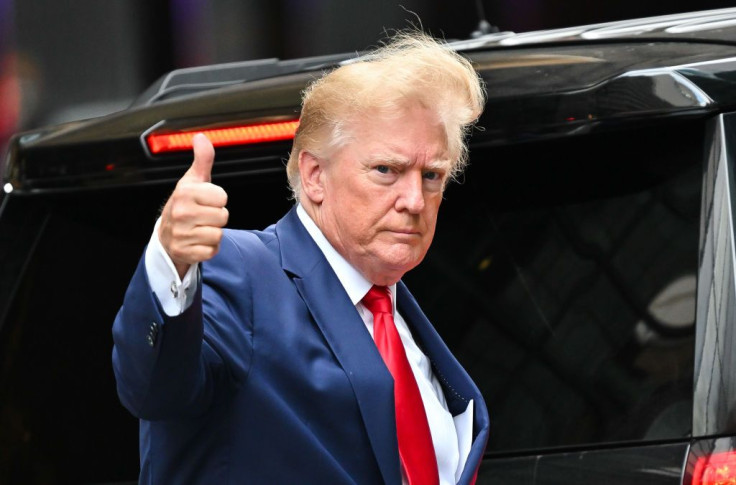 In connection with the New York criminal tax fraud trial of Donald Trump's business, a prosecutor said on Thursday that if every prospective juror who disliked the former President was excused then there wouldn't be a jury.
Lead prosecutor Susan Hoffinger said so while talking to New York Supreme Court Justice Juan Manuel Merchan on the third day of jury selection in the Manhattan trial, reported Business Insider. She said that if they were to strike every juror who had a negative opinion about the former President, "we wouldn't be able to get a jury at all." Hoffinger, who is chief investigator for the Manhattan District Attorney's office, added that the case is not "about Donald Trump," but about his business.
Defense attorneys for the Trump Organization had tried to get a juror removed from the panel. They made the attempt as he called Trump "narcissistic" during questioning. The man who would become juror number 8 said in court that he used to think the businessman-turned-politician "was funny before he was President." He shared that then the Republican started acting a "little crazy and narcissistic," and that's the only reason he didn't like Trump as President, "not so much policy." Ultimately, the man was allowed to sit on the 12-person jury in the state Supreme Court case.
It took three days to seat a jury of 12 people in the tax fraud trial of Trump's company. It surprised some people involved in the case who thought that it would take at least a week to find an impartial panel in New York City, which is heavily Democratic, reported the AP News.
On Thursday, five of the jurors were sworn in. They joined seven jurors who were picked Tuesday. So far, the four women and eight men selected emerged from an exacting process. It included a 32-part questionnaire and one-on-one questioning. It was designed to sift out candidates with immutable opinions about Trump and the Trump Organization.
The jury includes "two women who said that they didn't like how Trump ran the country." But the jurors promised to be fair and impartial.
The jurors were selected to serve on the panel that will determine if Trump's company defrauded tax authorities by paying top executives some of their compensation off the books. They were allegedly done in the form of untaxed perks like free cars and apartments.
Trump is not on trial in the case, but he called the charges against his business a "political witch hunt."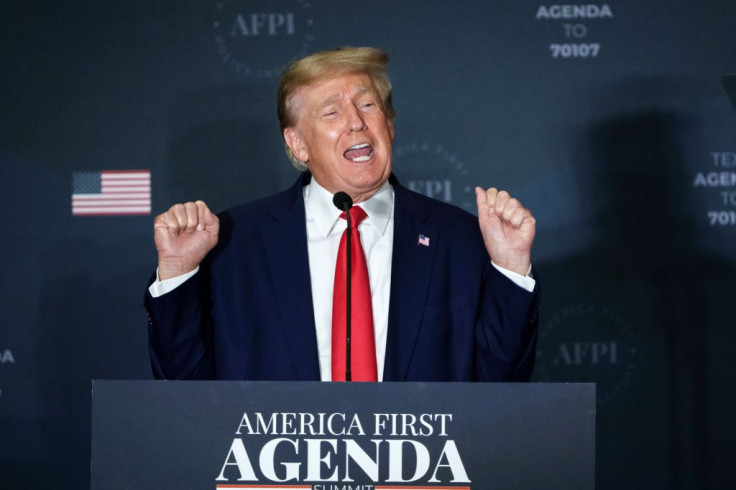 © 2023 Latin Times. All rights reserved. Do not reproduce without permission.