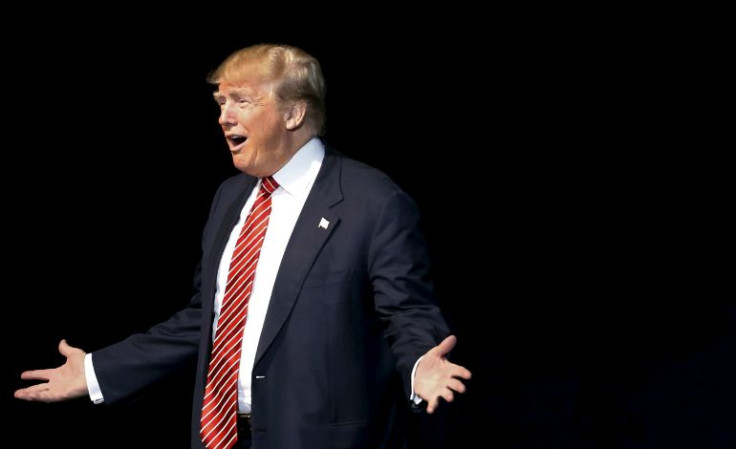 GOP presidential candidate Donald Trump recently criticized Pope Francis's upcoming visit to the U.S.-Mexico border, arguing the Catholic leader lacks an understanding of immigration."I think that the Pope is a very political person. I think that he doesn't understand the problems our country has," Trump said in an interview Thursday on Fox Business. "I don't think he understands the danger of the open border that we have with Mexico," he added, "they're making a fortune and we're losing."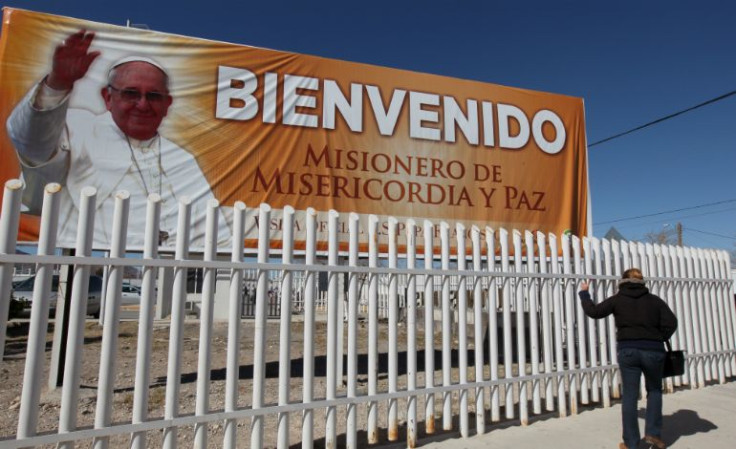 The Holy Father will have a special mass at Ciudad Juárez where he will express his solidarity with immigrants attempting to cross over the border into the U.S."He will be calling on us to look with compassion on a group of people who have suffered terribly," said Bishop Mark Seitz of El Paso, Texas, "and perhaps that will lead people to seek out some different solutions than are now being proposed." The Vatican expects a crowd of at least 200,000 on the Mexican side and of 50,000 on the U.S. side for the memorable event.
© 2023 Latin Times. All rights reserved. Do not reproduce without permission.