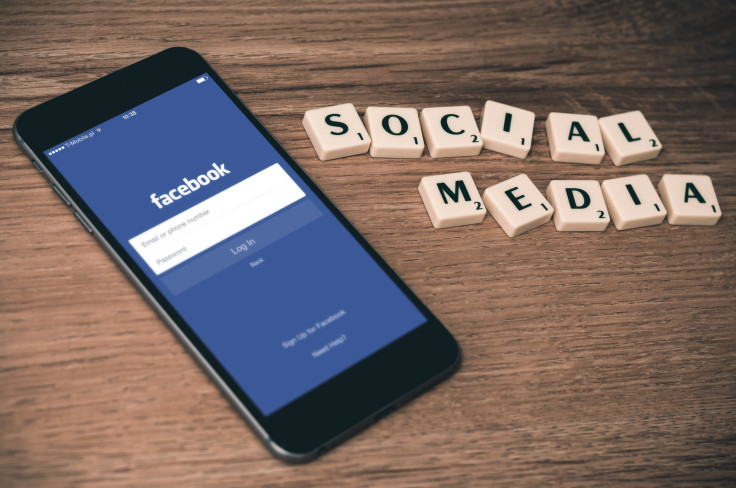 A Donald Trump doppelganger was spotted in Pakistan, selling kulfis (ice-cream). Needless to say, netizens are having a field day!
As per recent reports, a street vendor bore an uncanny resemblance to the billionaire politician and former president of the United States. But that's not all. The Trump lookalike had also a peculiarity that amped up his popularity on social media—a unique voice, much to the amusement of users online.
"Wah. Qulfi walay bhai, Kya baat ha," wrote Pakistani singer-songwriter Shehzad Roy in a tweet and Instagram post, which amassed widespread traction. "Please share if you know this Qulfi walay bhai…. I am looking for him," he added on the platform.
The photograph was that of a middle-aged man wearing a kurta-pajama, reportedly suffering from albinism, owing to which he had blond hair. He also had a physique similar to Trump. The unidentified man seemed to be in his elements, as he crooned away without a care in the world.
Interestingly, this isn't the kulfi vendor's first tryst with fame. Roy claimed that the kulfi seller hails from Sahiwal in Punjab, Pakistan, was wading through tough times due to the pandemic and he wanted to help him out. Fondly known as "Chacha Bagga", the man is loved for serving up the best kulfis in town. Hence, the post caught the attention of many locals, who've been the man's regular customers for years , as reported by News 18.
Despite a genuine underlying intent, the post also gave rise to a spate of chuckle-some memes and witty remarks by those who chanced upon the picture on the world wide web. "Donald Trump is selling ice cream in Pakistan after losing the election," said one user, as per the media outlet. While another added: "Didn't know the former US President could sing."
A volley of users also lauded the vendor's multifarious talents— with singing certainly being one, as he soulfully crooned away to a series of popular Urdu numbers. "His voice is soulful – he's an artist," commented one of his fans, after the vendor's Urdu. Thinking along similar lines, another person remarked, "Looks like Trump, soul like Naseebo Lal," referring to the noted folk artiste, as cited in The New Indian Express.
While Roy hasn't updated a follow-up to the story, fans and followers have urged him to give them more details.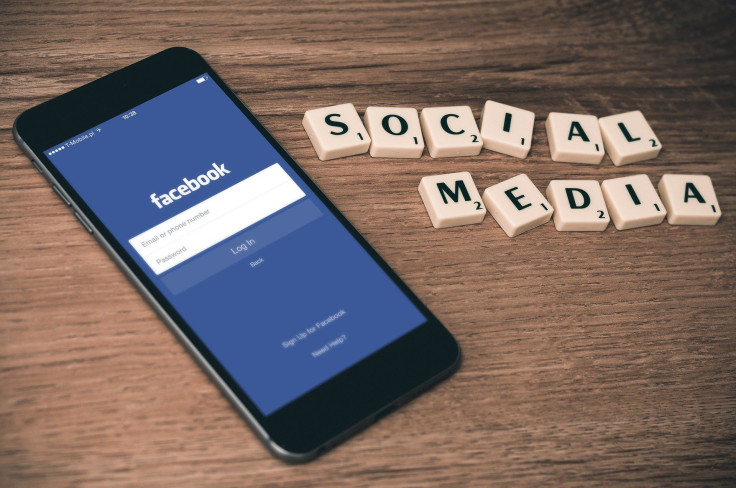 © 2023 Latin Times. All rights reserved. Do not reproduce without permission.