The White House is playing down rumors that Donald Trump has an undisclosed health condition. Rumors swirled around after the U.S. President was rushed to the hospital on Saturday, fully escorted by Secret Service officials.
According to reports, Donald Trump was taken to the hospital on Saturday afternoon for some unscheduled medical tests. The news sparked concerns among the supporters of Trump, who feared that his ongoing impeachment ordeal might already be taking its toll on his health.
Earlier this week, however, Trump's physician clarified that the U.S. president was taken to the hospital because he was scheduled to have his annual checkup at the Walter Medical Center. On Twitter, the physician said they would continue to monitor and plan a more comprehensive examination of Trump's health until after the New Year.
Squashing rumors that Trump has an undisclosed medical condition, the physician explained that the annual physical examination was part of Trump's routine. The planned interim checkup was reportedly part of the primary preventive care he receives throughout the year as the president of the U.S.
According to the physician, the White House had to keep his trip off the record due to scheduling uncertainties but that does not mean it should be a cause of concern among Trump's supporters. "After a little more than an hour of examination, labs and discussions, the President took a brief tour of the hospital to visit with some of the medical staff as well as speak with the family of a soldier undergoing surgery, after which he returned home to the White House," he recounted.
The physician went on to clarify that Trump did not have any chest pain or was evaluated or treated for acute health issues last Saturday, contrary to reports. "Especially, he did not undergo any specialized cardiac or neurologic evaluations," he said.
He also explained that primary preventive medical care is something that happens continuously throughout the year and is not just a single annual event. "As such, I will continue to monitor the President's health, planning on a more comprehensive examination after the New Year," said the physician.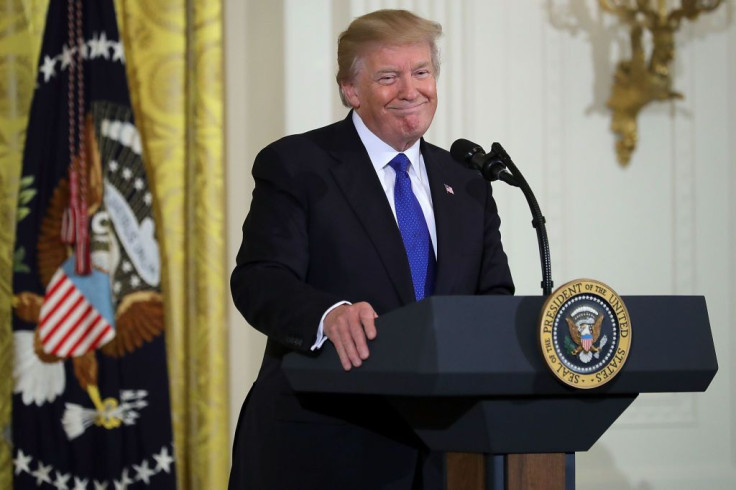 © 2023 Latin Times. All rights reserved. Do not reproduce without permission.